Ride with nine years' passion and Chinese pride at Bird's Nest
(October 12, 2019) The 9th Longines Equestrian Beijing Masters is staged at National Stadium (Bird's Nest) from October 11th to 14th, which is approved by FEI(CSI3*) has been regarded as the grandest international equestrian event in China, and has been hosted for 9 years by Dashing Equestrian. The event is jointly organized by Chinese Equestrian Association, the National Stadium(Bird's Nest), world top equestrian operation company A.R.T. of CHIO-Aachen and Mr. Ludger Beerbaum ‒"the Father of Equestrian in Germany"creating a highly regarded international organizing team second to none. Since its foundation in 2011, Longines Equestrian Beijing Masters has become the most long-lasting international competition IP that's been hosted at Bird's Nest consecutively.
From October 11th to 14th, the grand event brings together world ranked international riders and China's top outstanding show jumping riders who have made great achievements in the global arena. It is expected to have nearly 300 national and international rider horse pairs, competing for a total prize of 2.03 million RMB from seven classes of competition, including U14 Rising Star Class (80CM), Amateur Open Class (100CM), Dashing Challenge Class (115CM), Team Championship (125CM), BMW Elite Class (135CM), Longines Grand Prix (150CM),and BMW Drive&Jump Competition.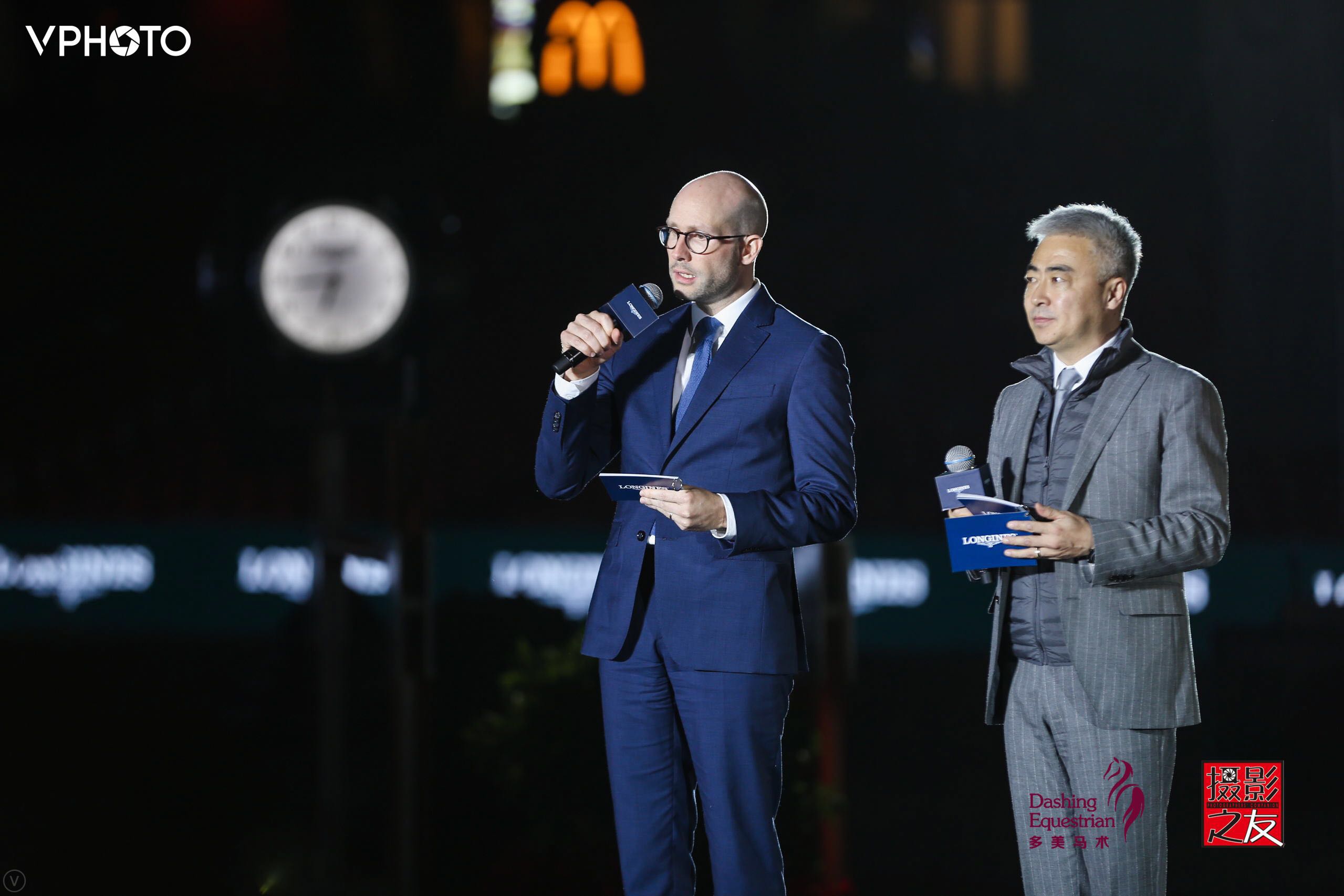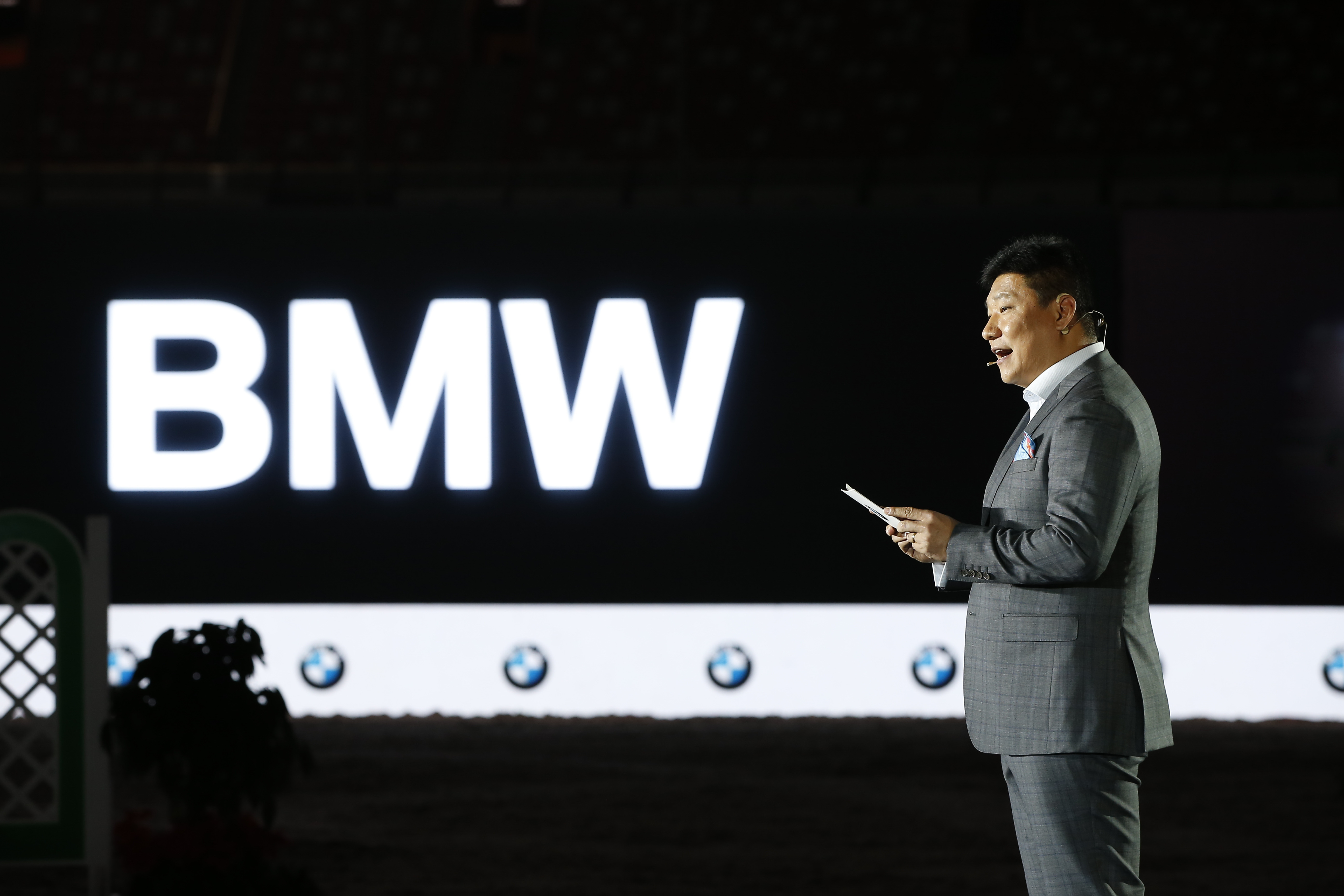 As the title sponsor and official timekeeper of the Longines Equestrian Beijing Masters, Longines will show up with Longines Ambassador Ms. Zhao Liying this year, providing timing service for the competitions with its specialization. BMW, as the diamond partner and mobility partner is bringing the brand new BMW 8 Series, BMW 7 Series and BMW 5 Series, etc, so that equestrian and BMW lovers could enjoy the joy, the technology and the luxurious experiences within short reach.
New definition of equestrian sport
As the first and longest international competition IP ever hosted at the Bird's Nest, the Olympic landmark in China, Longines Equestrian Beijing Masters brought the most international equestrian event to Beijing, China, in front of all Chinese equestrian enthusiasts. They can get the most authentic equestrian experience at their threshold even with a low budget. It took nine years for Longines Equestrian Beijing Masters to become a world-renowned equestrian event, which started off as a "Circle Event". With the development of Chinese equestrian in recent years, equestrian sport has taken off the so-called "noble sports" coat and has become more about advocating harmony between human and nature, and generally blending into the public life. Elegance, passion, style, and health are the labels of today's equestrian sport. For Chinese equestrian fans, the emergence and development of Longines Equestrian Beijing Masters has made this traditional and elegant sport originated in Europe a lifestyle and aesthetic standard more reachable to the general public.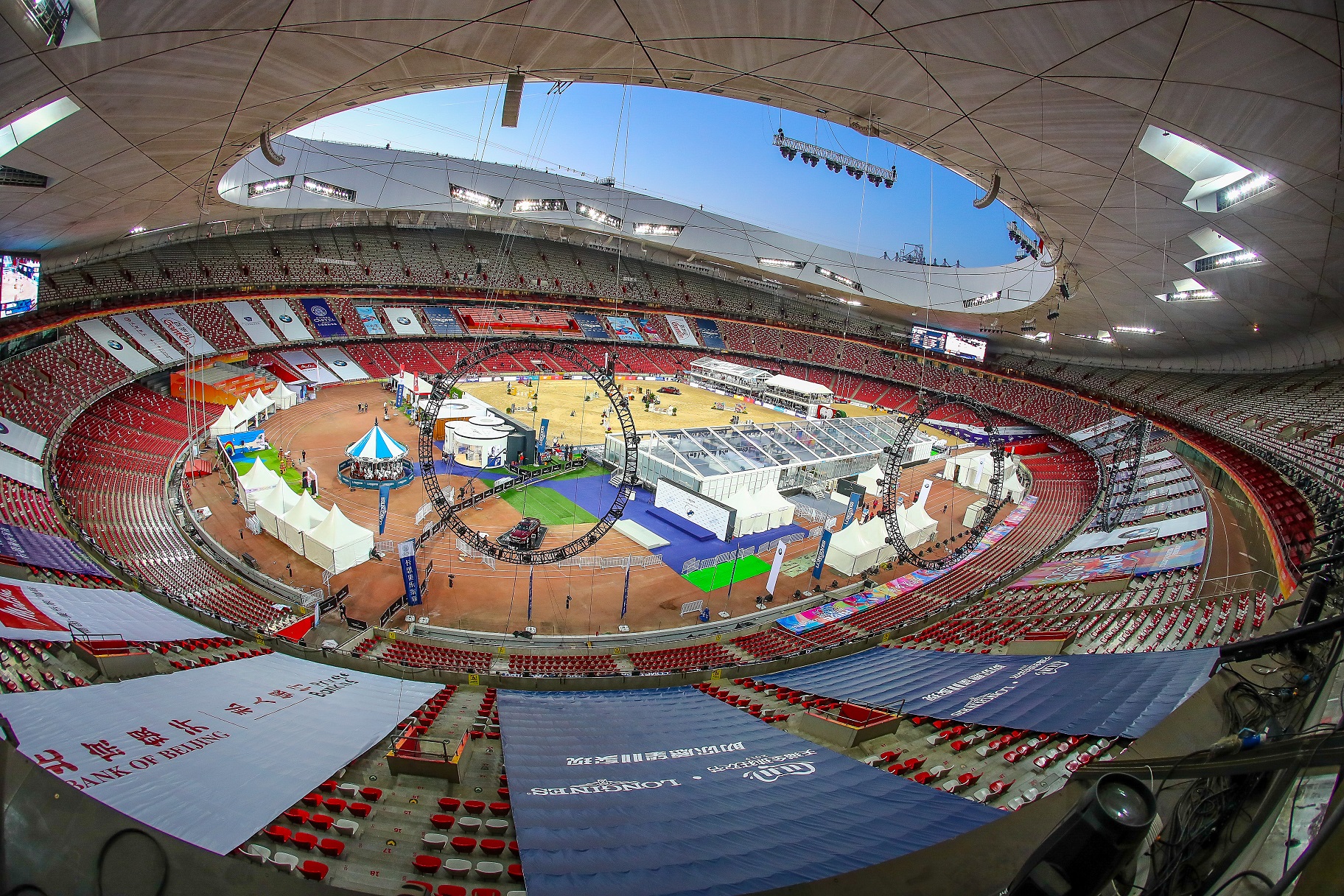 Every year, the site construction requires more than 1500 tons of fiber sand, more than 600 lorries entering and leaving the stadium for nearly 2000 times, more than 4000 staff staying up all night to build 25,000 square meters construction site, 250 temporary horse stables, 9500 square meters temporary tents and so on within 72 hours. The site construction for such a high level international event is a genuine challenge for Dashing Equestrian operation team.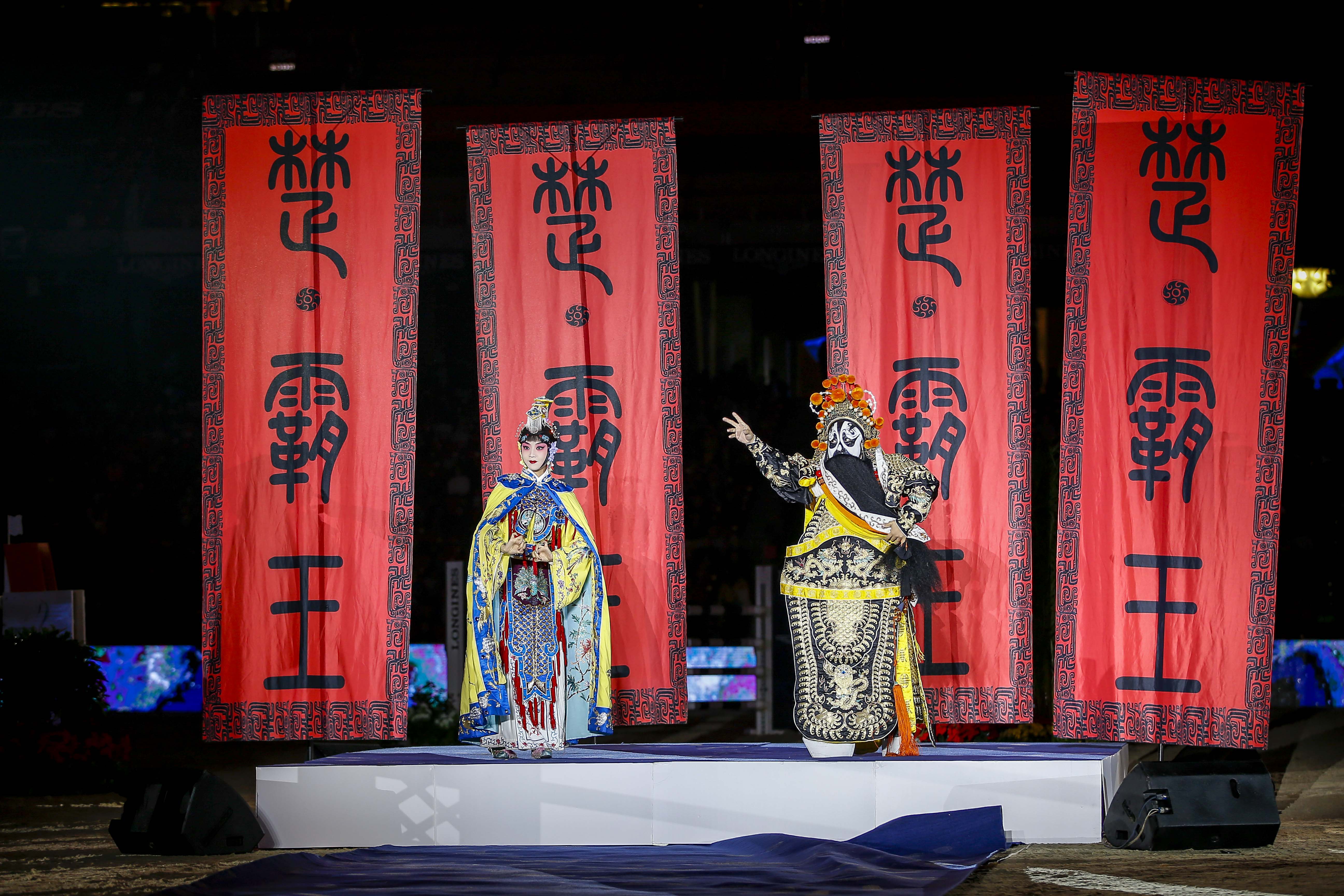 The growing group of Chinese equestrian enthusiasts spend every October with great expectation and enjoyment. Longines Equestrian Beijing Masters has become their grand festival: all competitions take place only 10 meters away from the auditorium that the audience can observe closely the performances of riders and horses. And the most popular "Knight Night" and International Team Competition allow the audience to experience an amazing event with a light show. Since 2017, Equine Park, a popular venue among equestrian enthusiasts, continues to transform to its version 3.0, which let more riders walk off the track and interact with each other and with audience through a range of activities arranged by event sponsors. It has literally become a "Knight Paradise" designed for all equestrian lovers.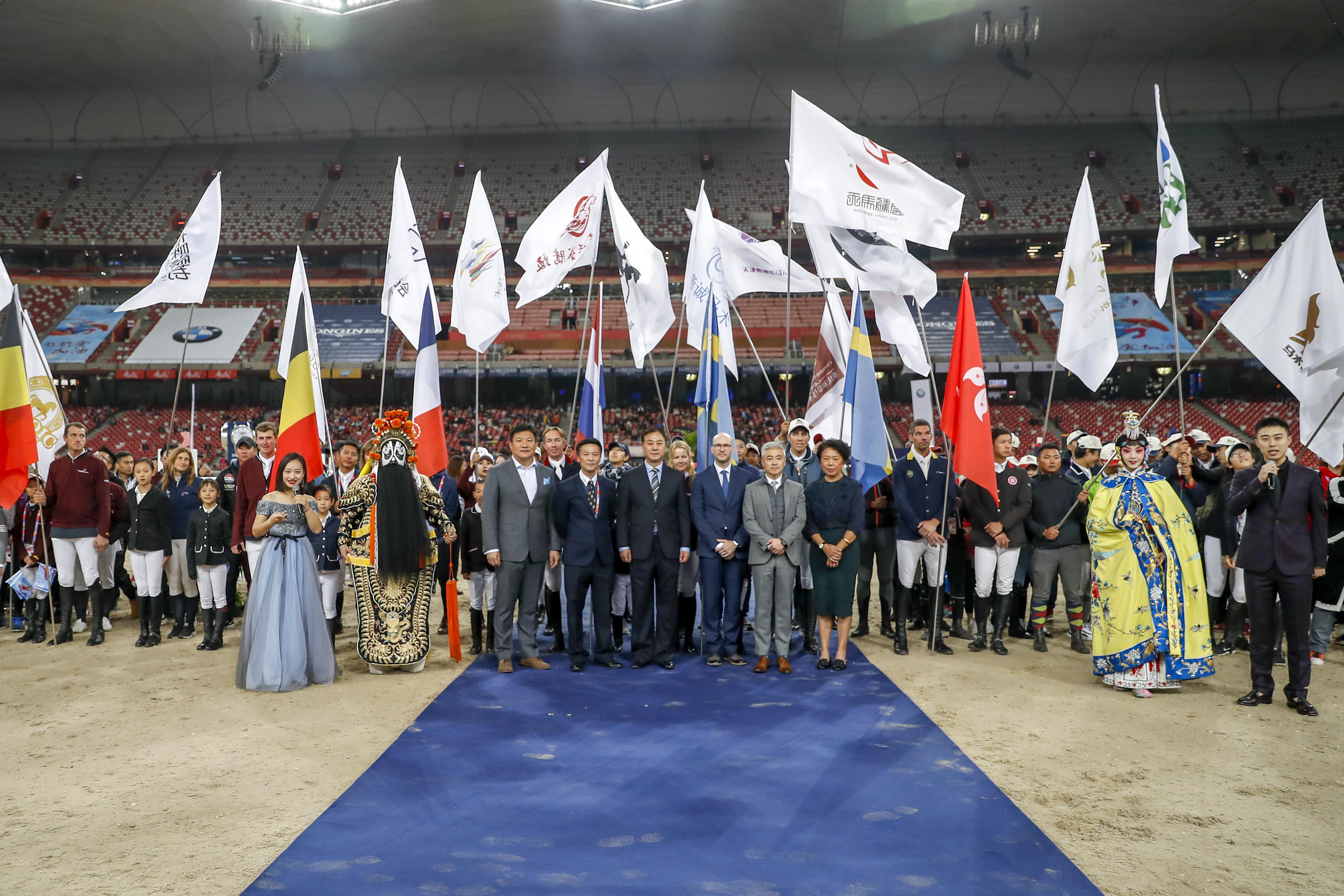 As a FEI CSI3*event, Longines Equestrian Beijing Masters brings not only opportunities for Chinese riders to compete with world-renowned riders, but also a more open attitude towards competitions, which allows both riders and equestrian enthusiasts to further exchange their skills and ideals. With the successful entry to the show jumping competition of Tokyo Olympic Games in 2020, more and more Chinese people begin to notice the equestrian sport. With more and more brand sponsors and partners joining, Longines Equestrian Beijing Masters has become a " Knight's Paradise " that combines equestrian culture and lifestyle. This is not only a reward of nine years' hard work, but also a reflection of more values that equestrian brings.
Honor and victory lit up Bird's Nest at Knight Night
The Chinese show-jumping team successfully entered the Tokyo Olympic Games in 2020 with their firm perseverance and outstanding performance in the qualifying competition. Such news undoubtedly contributes to the "new breakthrough" in Chinese equestrian history, and adds more expectation and enthusiasm to this year's Masters. During the Knight Night, domestic and international riders entered the stadium with a warm welcoming of cheering and applauds. It was definitely an exciting moment for Chinese equestrian enthusiasts to closely encounter these famous riders whose faces that could only be seen on the broadcasting before. Their magnificant chivalry was absolutely inspiring.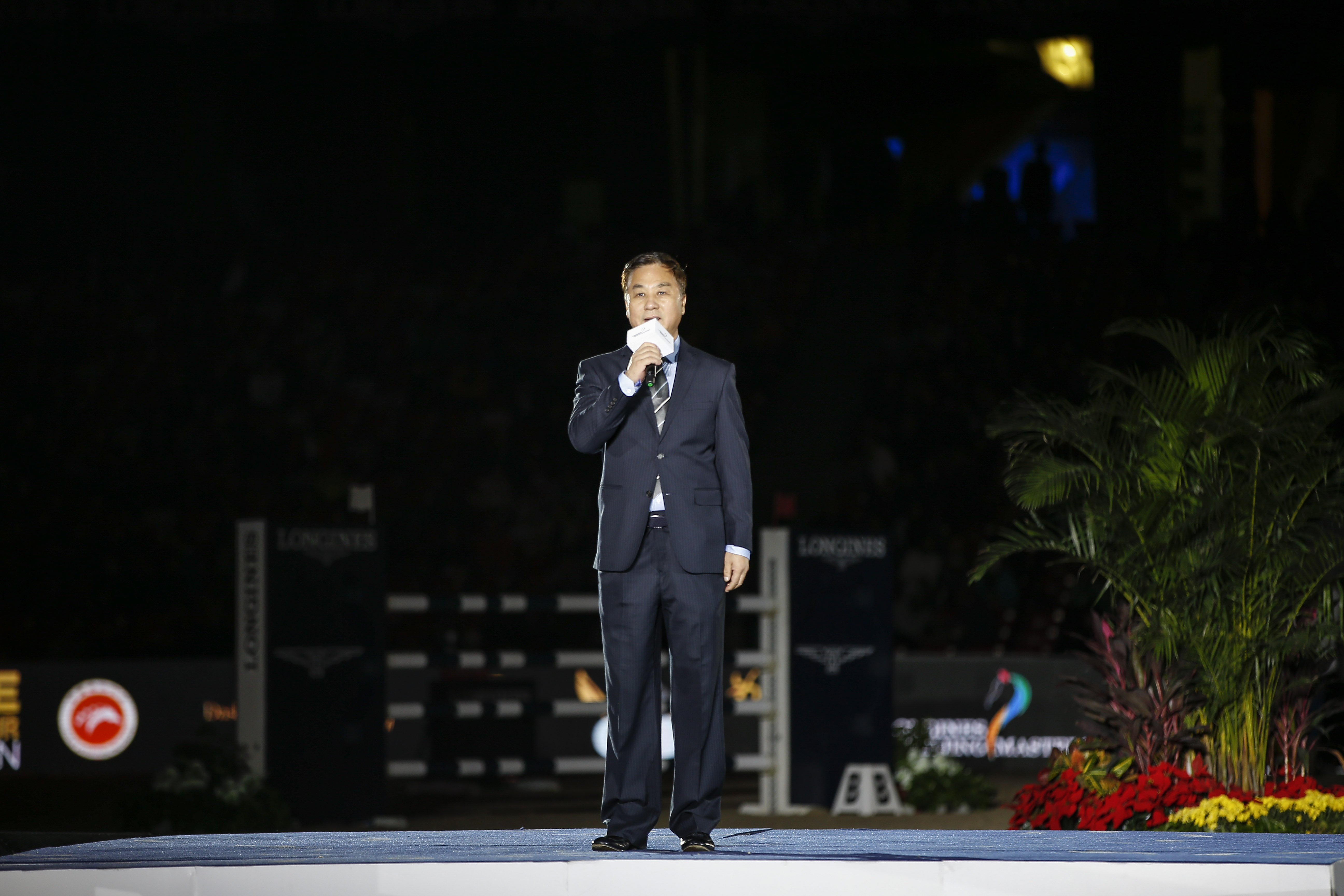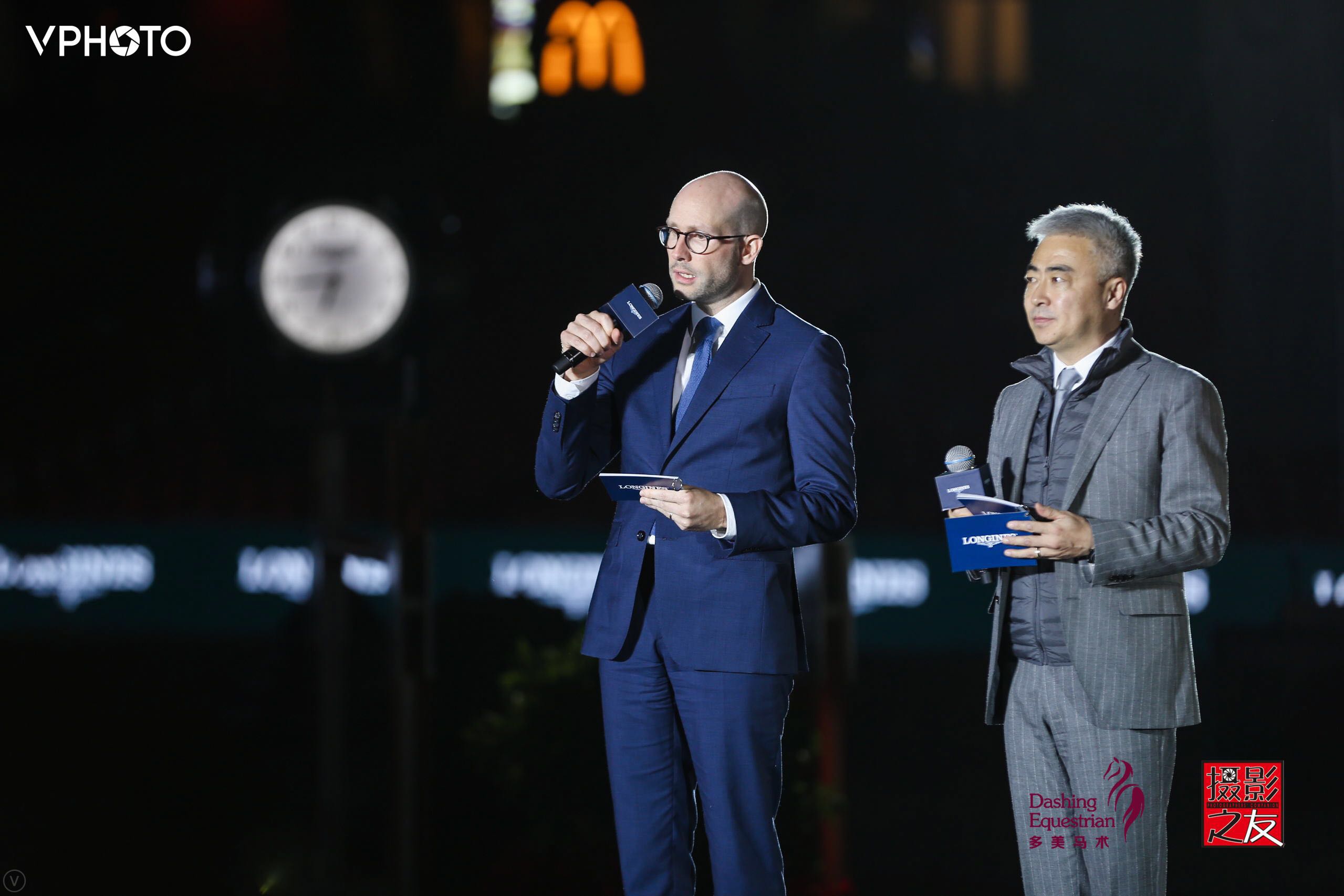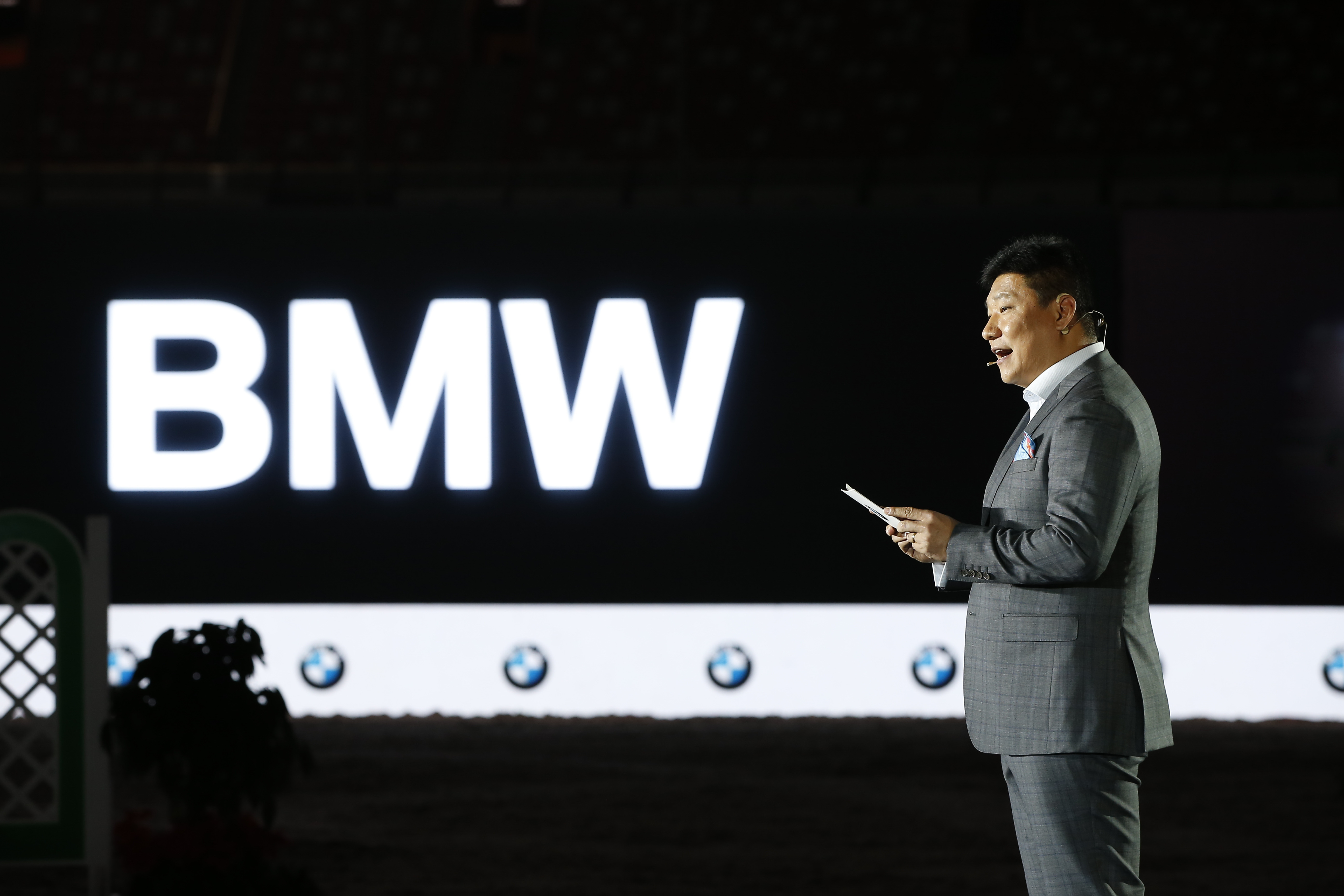 At this year's Longines Equestrian Beijing Masters, several national equestrian team riders who have performed excellently in the Tokyo Olympic Qualification Competition showed up, demonstrating their skills to the Chinese spectators who have always supported them. The Chinese team riders will compete with experienced international riders such as Henrik von Eckermann and Gregory Wathelet at Bird's Nest stage to warm up for the final battle at the Olympics. The International Team Competition right after Knight Night connected the future champions, so that Chinese riders and international riders can work hand in hand and share the joy of victory.
Equine Park 3.0, an upgraded difference-less equestrian space
Since 2017, the Equine Park, which has been well recognized by equestrian enthusiasts, has made countless unforgettable memories for its participants at Bird's Nest: the Equine Park Era 1.0 realized the extension of the Bird's Nest Masters as a professional and cultural event, which broke the barrier between equestrian sports and the grand public, and allowed the audience to participate in equestrian directly. In the Era 2.0, Equine Park focused on parent-child interactive experiences, and became a family-friendly destination. Children could feel the joy brought by equestrian under the guidance of their parents. Activities such as the "Young Knight's Classes" brought them great interest in this sport.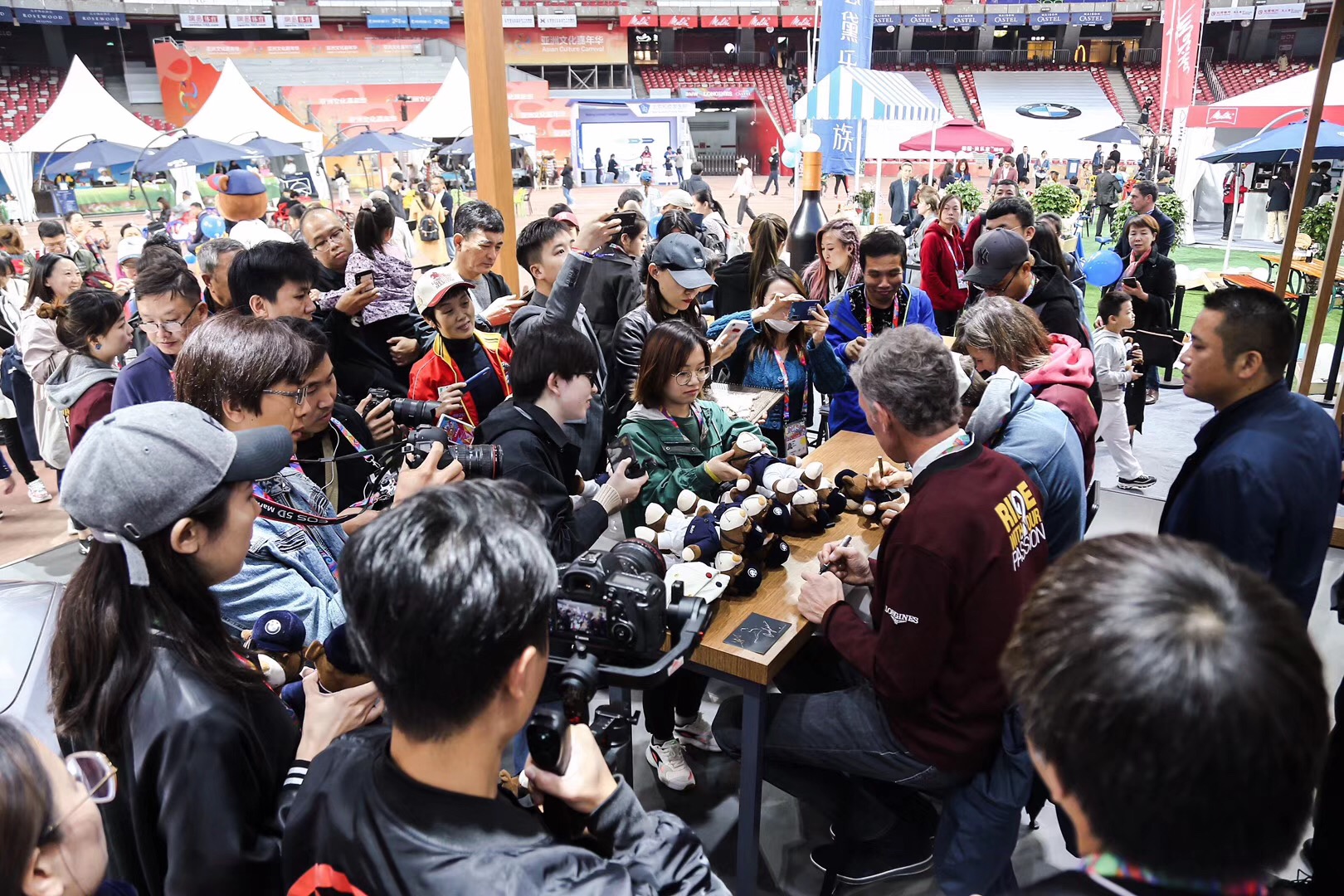 This year, Equine Park ushered in its Era 3.0: more riders will get off the horseback and participate in arrays of interactive activities directly with equestrian fans and audience assisted by supporting brands. The park will be designed as a "Knight's Paradise" for everyone enjoys equestrian. There will be no distinction of identity, no age limit, but only the love for from heart. Everyone appears as an equal being under the same blue sky. Such settings will ease the communications between all and allow the public to experience the charm of equestrian from the arena to their side. In Equine Park Era 3.0, the true passion for equestrian will be expressed by every enthusiast participating in it.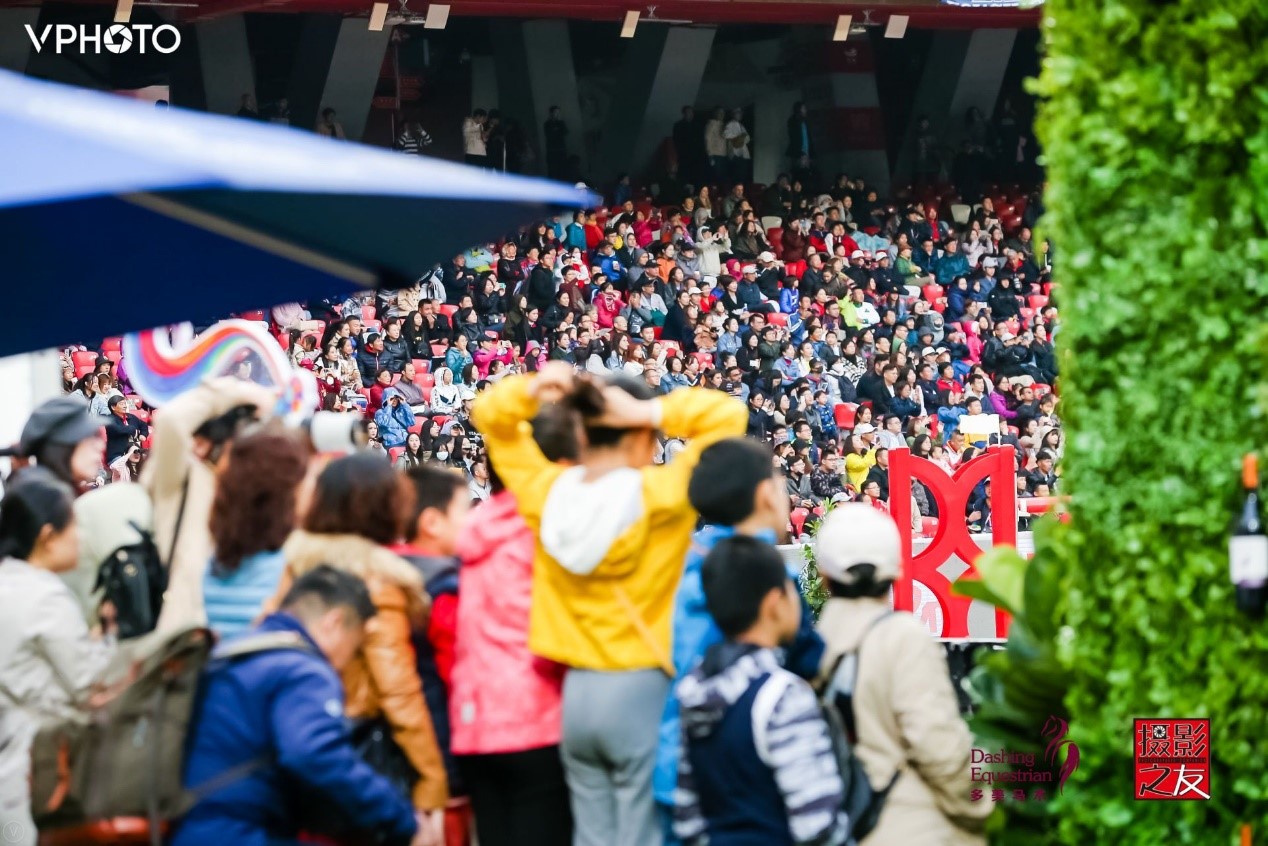 Longines Ambassador Ms. ZHAO Liying will attend the Bird's Nest Masters and meet with the audience; BMW will present an exciting Drive and Jump competition in the field; French wine brand Maison CASTEL, well-known bakery Croissant-Village and Rosewood Hotels will offer five-star catering to satisfy everyone's tastes. Melitta Coffee and Canten's high-end brand Blairquhan will offer the beverage for this year's event. Beijing United Family Hospitals will provide medical care as a strong shield for the players; the professional rider service team Red Rum will come to LEBM to provide solutions for the venue and riders' needs; Hit-Air armor will protect and support young riders to speak for themselves. Cheval Dashing Equestrian Supplies will give you a glimpse of equestrian fashion; Bank of Beijing Private Bank will bring you high-end consumer solutions on the spot; Ctrip and the current tournament jointly launched the collector-level knight card to provide convenience for your travel as a VIP.