News
Bird's Nest Riders, Come and Join Us
Bird's Nest Riders, Come and Join Us
In a year as gloomy as 2020, we are not able to meet in the Bird's Nest and compete with each other. Luckily, nothing will apart us and Dashing would love to organize something to cheer you up. Dashing is now gathering riders who has participated in Longines Equestrian Beijing Masters in the Bird's Nest since 2014, to join our Dashing Alumni.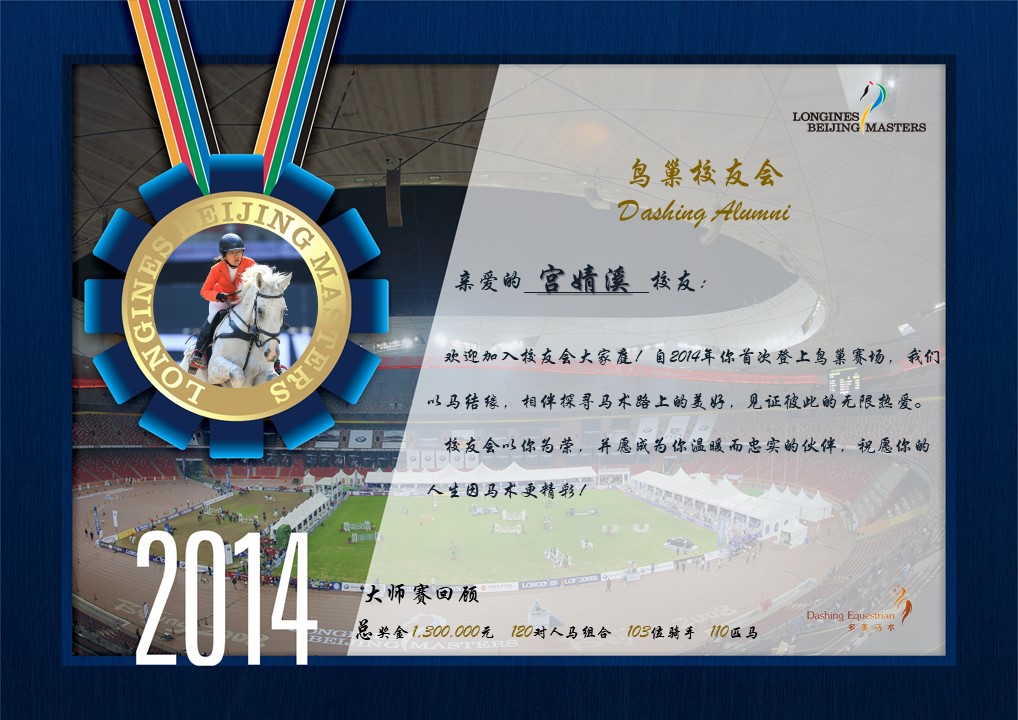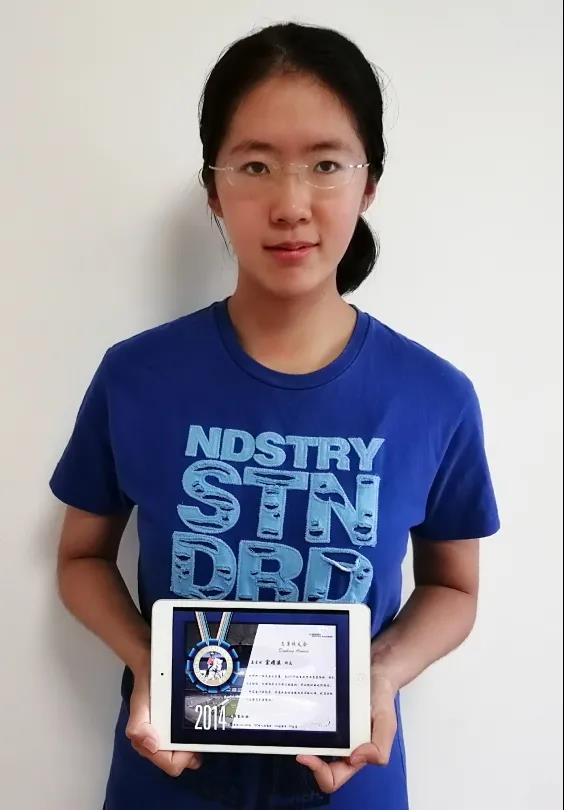 (Jingxi Gong, from Peking University, received the first exclusive certification of Dashing Alumni)
Love Extraordinary
Dashing alumni is a platform with chances to win scholarships, co-operate with brands and enjoy alumni forums, etc. We aim to develop a community for Chinese young riders.
We've welcomed our first alumni Jingxi Gong, as a distinguished Chinese young rider. Growing up together in life of equestrian with Dashign, she first participated in Longines Equestrian Beijing Masters in 2014 and always dreams of competing in Youth Olympic Game. Amazingly, Jingxi has been accepted by Peking University just in 2020. Other Longines Equestrian Beijing Masters' competitors who also willing to join Dashing Alumni, please contact with us and tell us your story first in the Bird's Nest. We are looking forward to hear about your stirring story.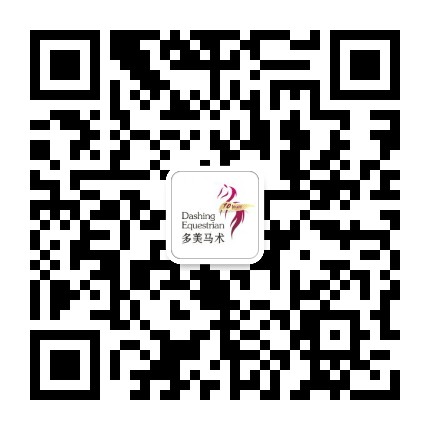 Scan QR Code|Join Dashing Alumni
WeChat|Dashing2011
Tell us your story,and get your exclusive certification