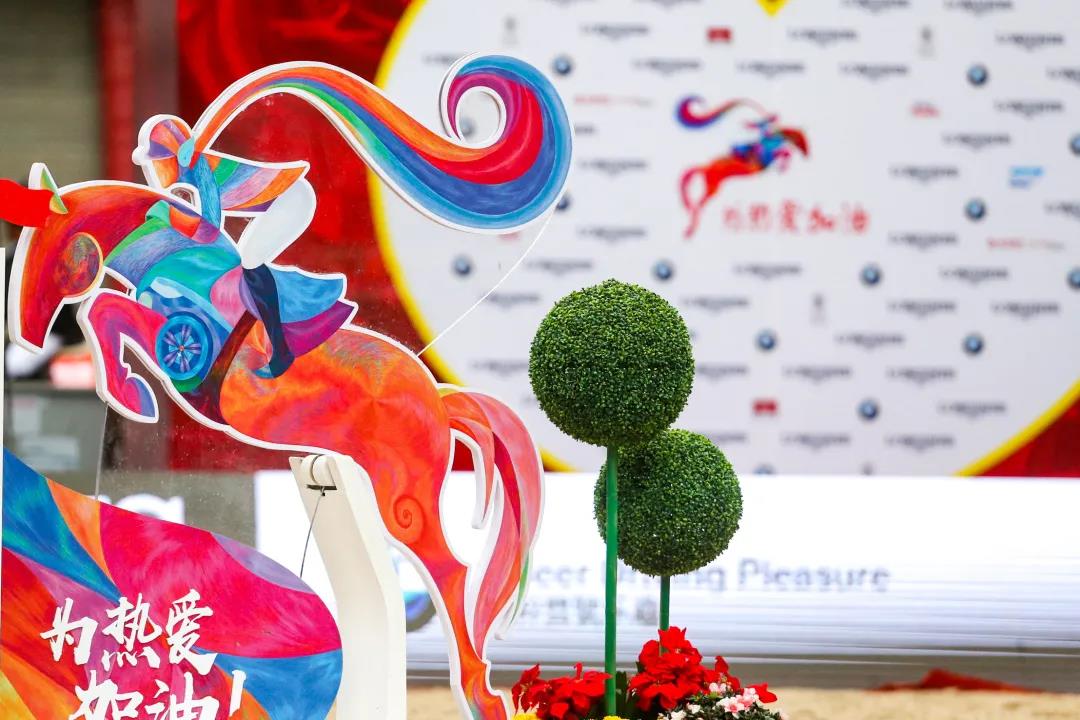 Today, three riders from Dashing Alumni will take us back to our precious memory of Bird's Nest.
Xiaoke Liu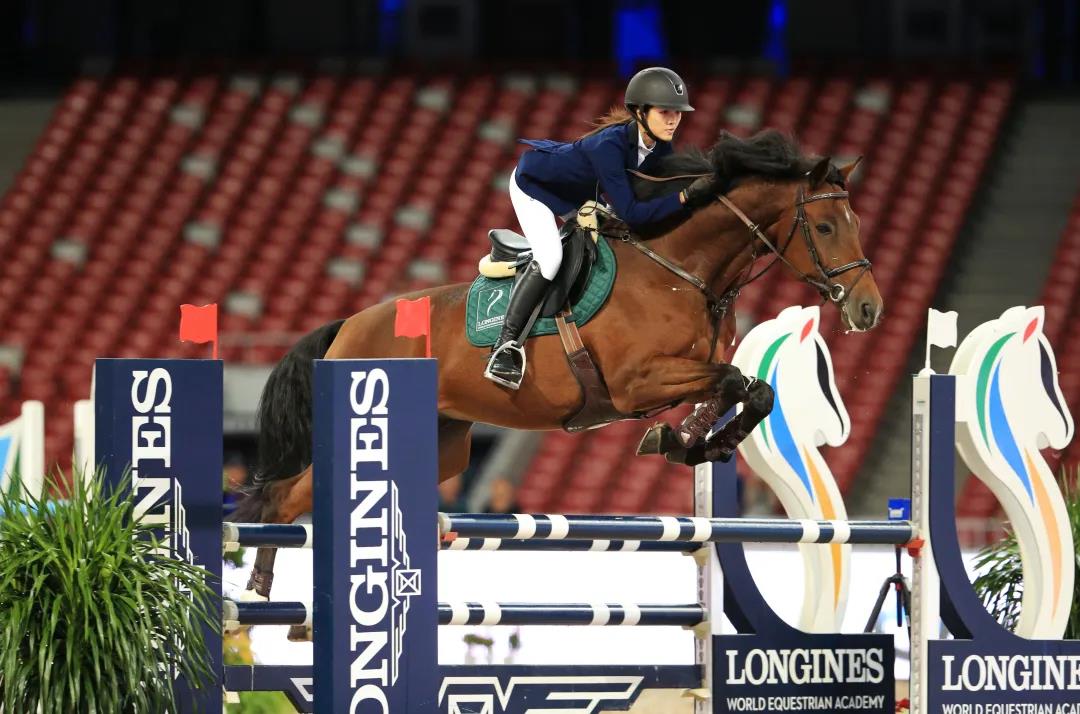 Xiaoke:"I started my first competition in less than a year of study. Pressure and excitement of equestrian is a key reason why I love this sports. Most memorable experience for me is the first time I participated in the Bird's Nest, 2015. Compared to my hundreds times of competing experiences, I love Longines Beijing Masters most for its real world-level and professional. Year after year, qualification for the competition remains in my year target list all the time. I really look forward to return to the arena of national stadium and meet those familiar faces again.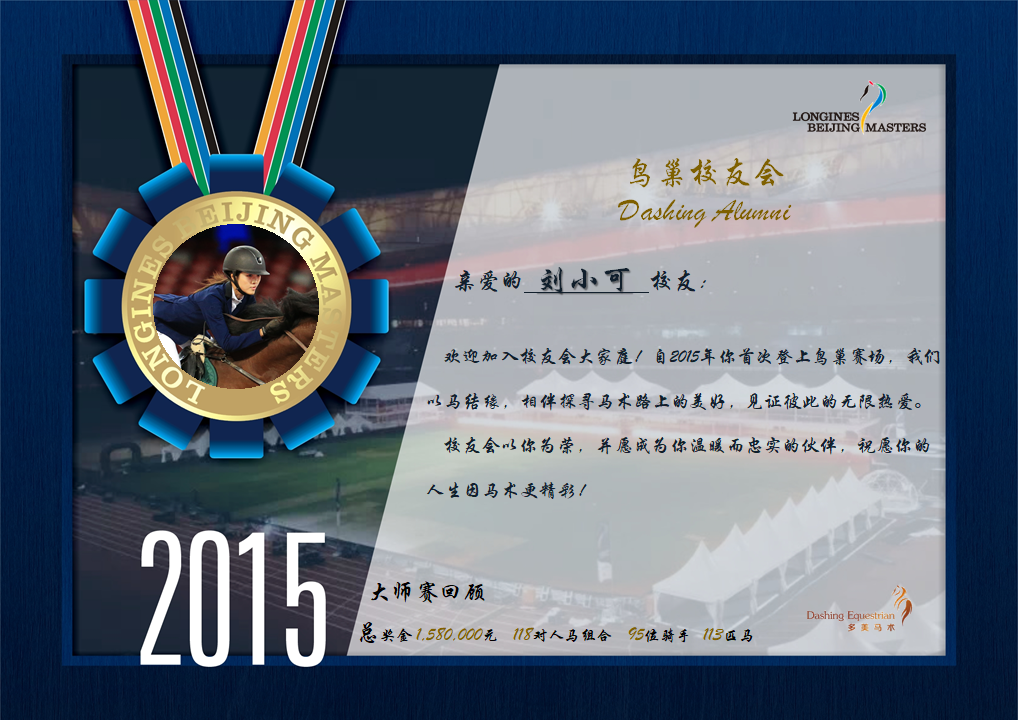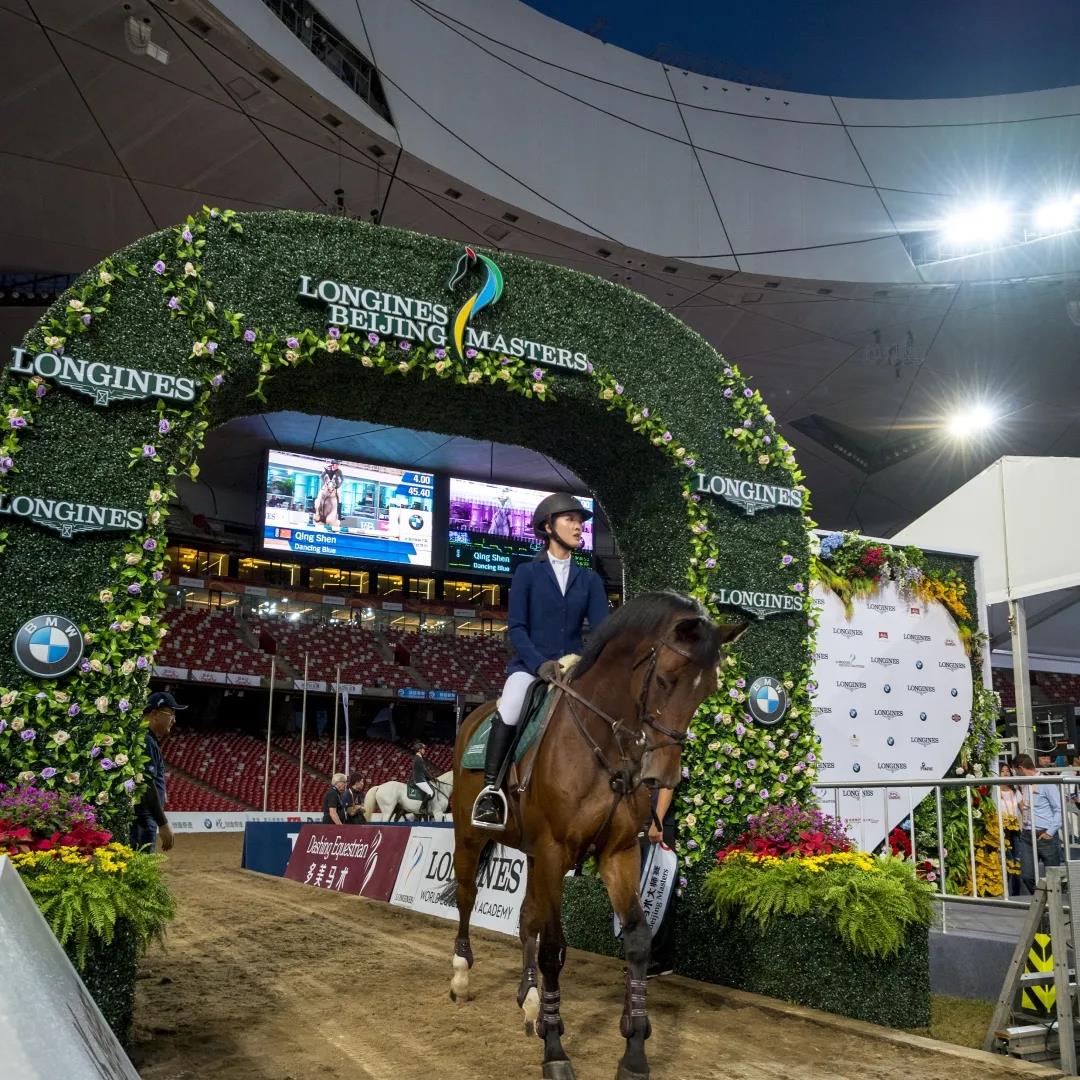 (2015, Xiaoke's first time in the Bird's Nest)
Ride with your passion
Xujia Shi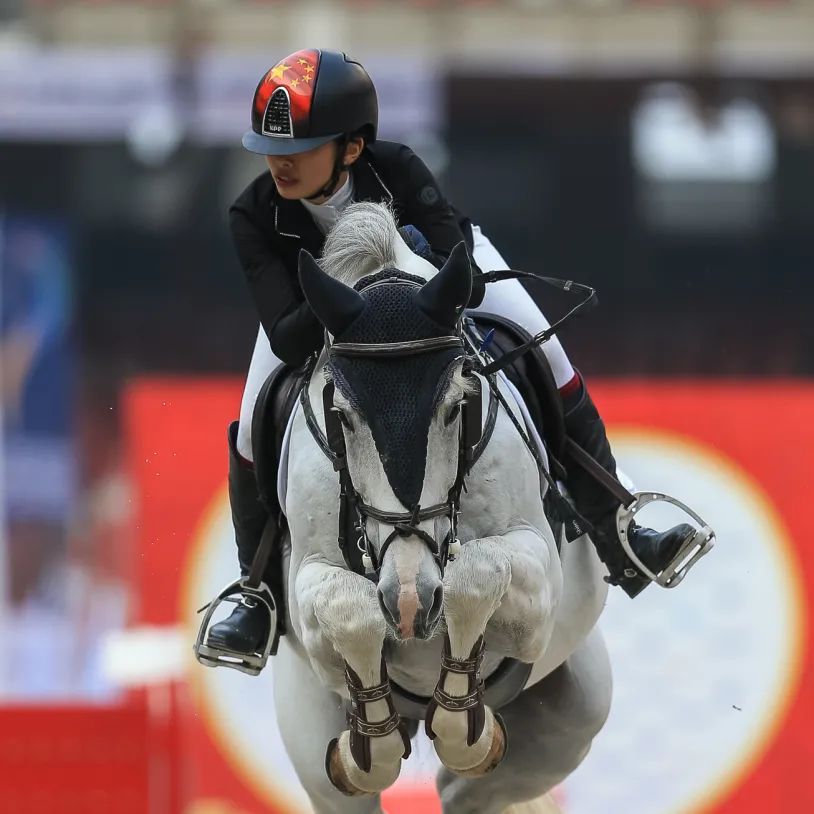 Birth Date:4/14/2002
Riding Experience:4 years+
Current Residence:Canada
School:Queen Margerates School
Equestrian Captain in High school and equine scholar winners
2018 My Equestrian Miracle
Xujia: Every year, I look forward to the Bird's Nest competition especially for the amazing competing atmosphere and comfortable environment, as I prepared so much for it. It's lucky for me and my partner "Potatoes" to win a medal in 135cm level as a first-time competitor in Longines Beijing Masters.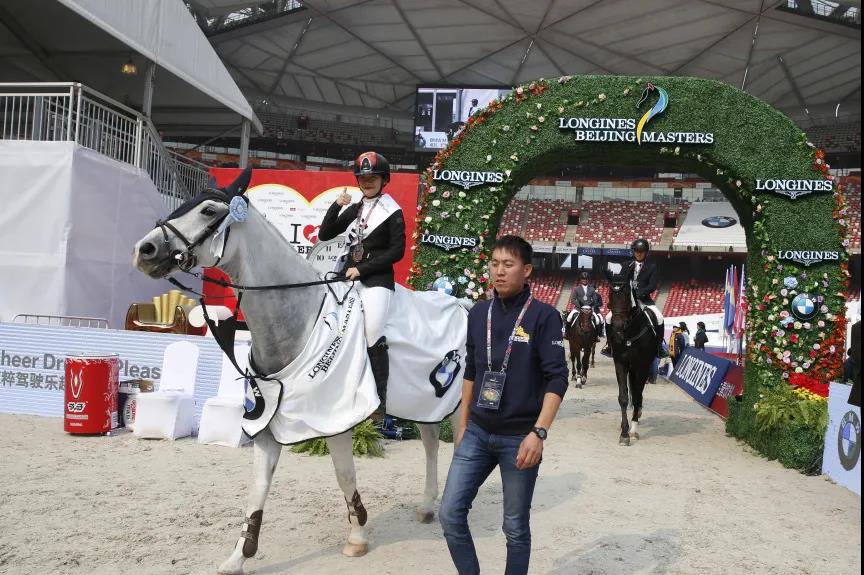 In the first round, I nearly run into tears for the terribly 135cm high level. However, thanks to encouragement from my coach, Han, and braveness of partner, I stuck to it and won a bronze medal through all the difficulties.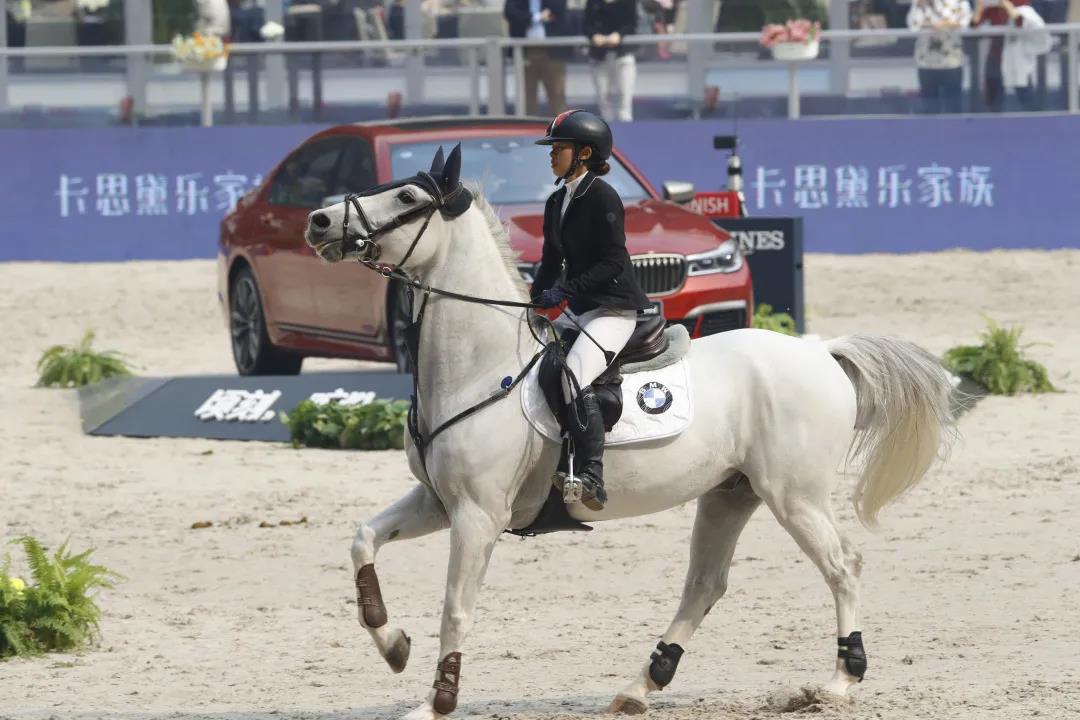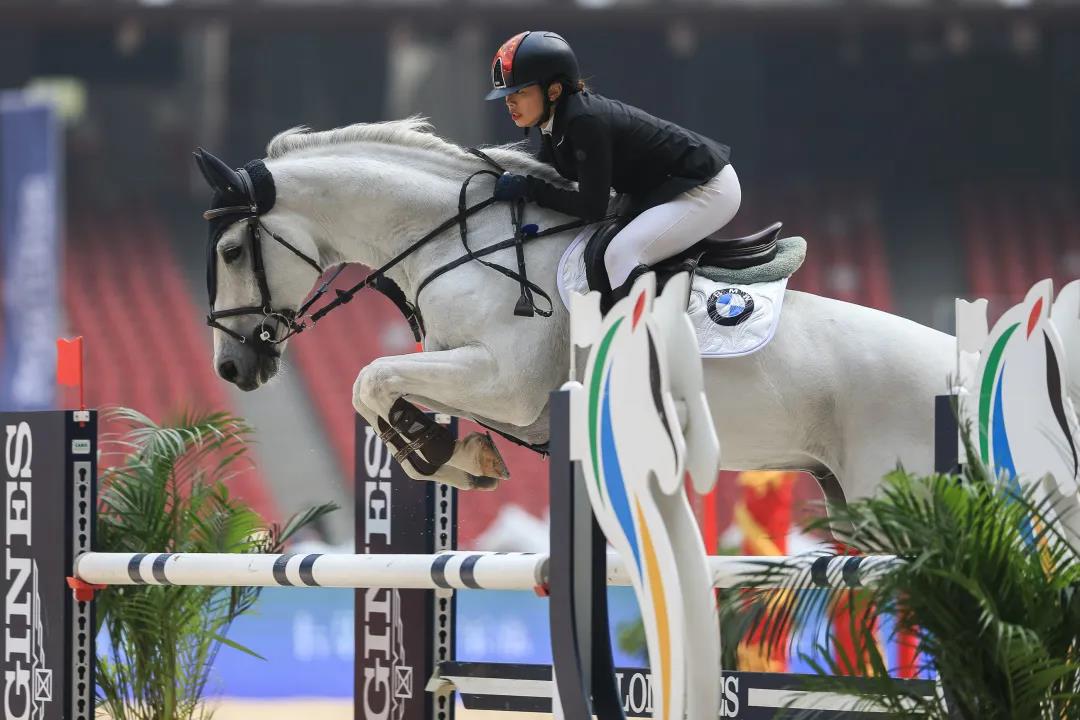 It's hard to describe the true feeling by that moment but just feeling so good and rewarding in Longines Beijing Masters Champagne moment. It is a great honor for me to have the opportunity participating in this competition and I can't wait for the 10-year one in 2021.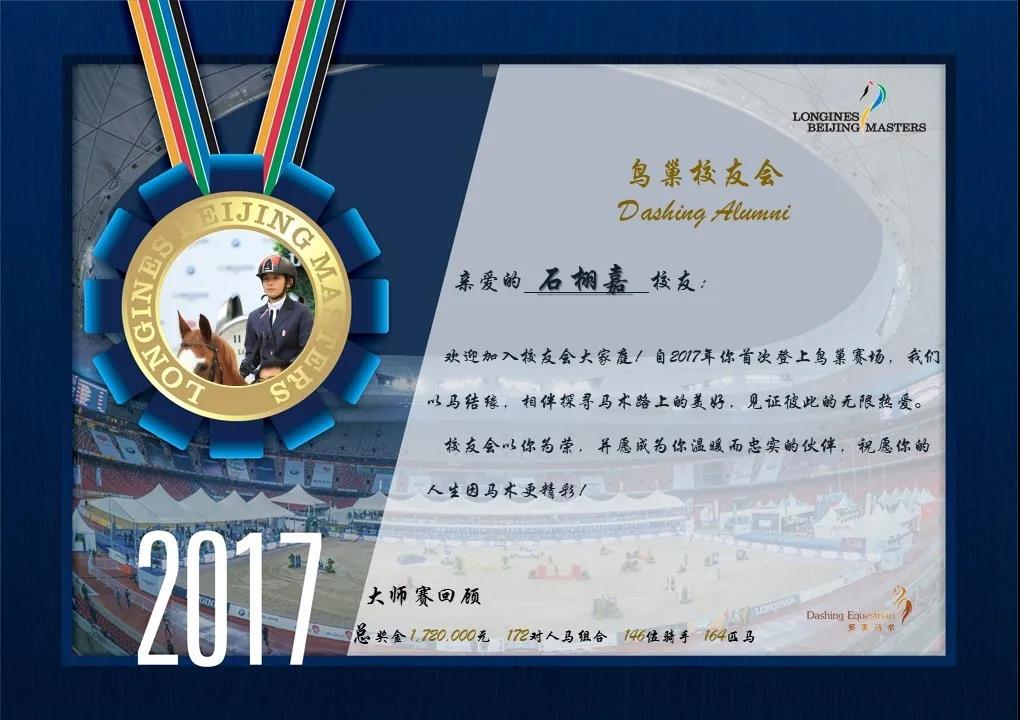 (2017 First competition in the Bird's Nest, Xujia)
Daoyang Jiang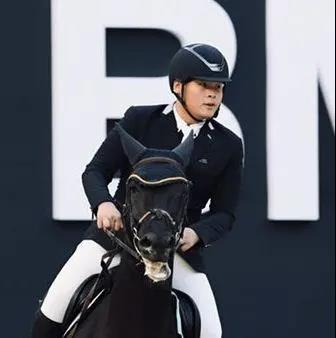 Birth Date:21/6/2005
Riding Experience:4years
Current Residence:New Zealand
School:St Peter's School Cambridge
Competing for School Equine Team
Daoyang VS Longines Beijing Masters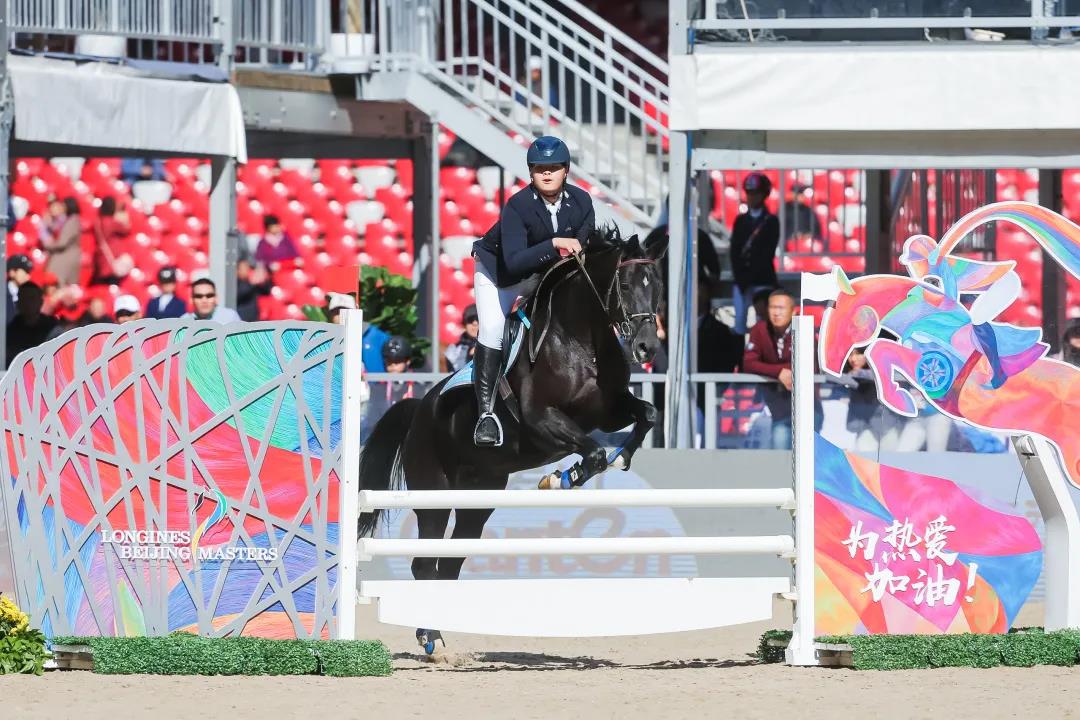 I learned about the Longines Beijing Masters, the highest level equestrian competition around China, from my coach. Since then, it became my dream event. Although missed the 2018 competition, I made my best to prepare for the year 2019.
During 2019 "Road to the Bird's Nest", I learnt to keep my head and adjust, and grew from overstrain to calm. Eventually, won the bronze medal and successfully qualified for competing in Longines Beijing Masters.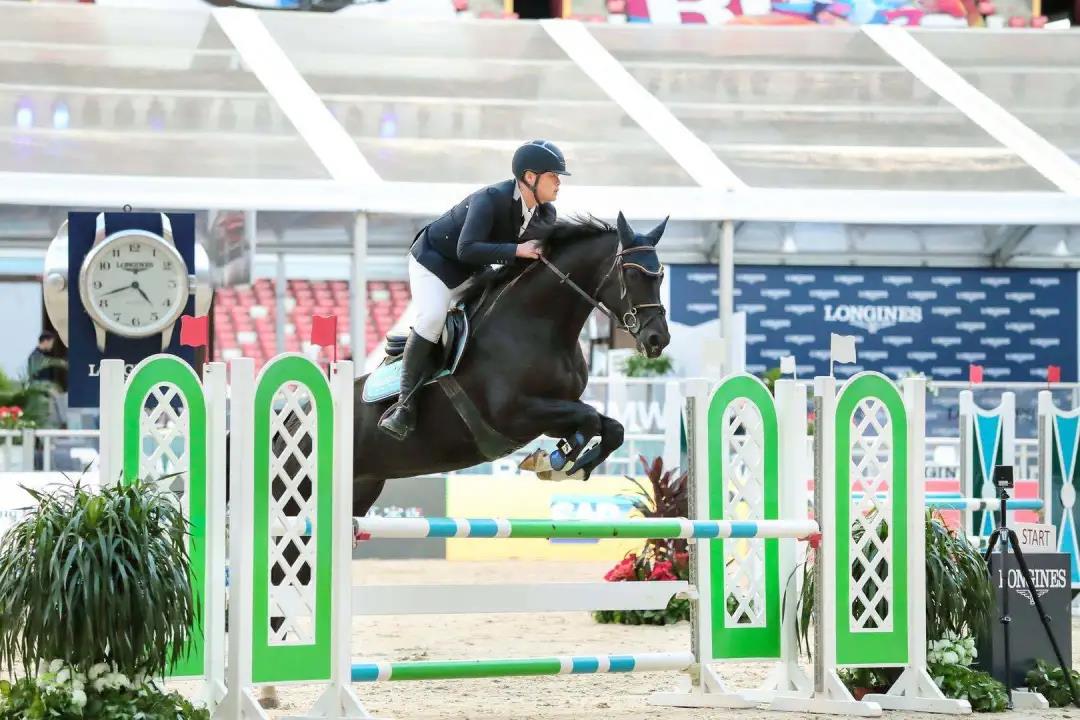 Although failed to win a medal for my first time in the Masters, I gained precious experiences facing, analyzing and solving stress. As a great opportunity enhancing myself, the Longines Beijing Masters is unique for me with chances competing with world-level professional riders and learn from them.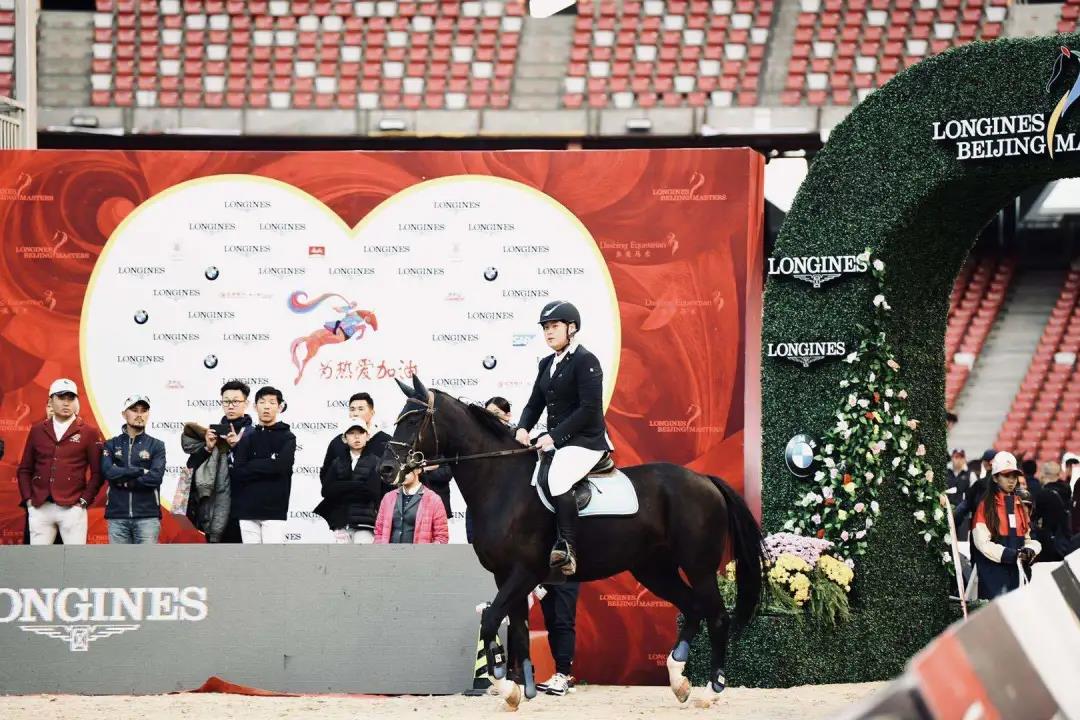 With my experience in the Bird's Nest, I am now arming with more braveness and confidence competing for our school equestrian team. I hope every year in the future, I can participate in Longines Beijing Masters and win a medal.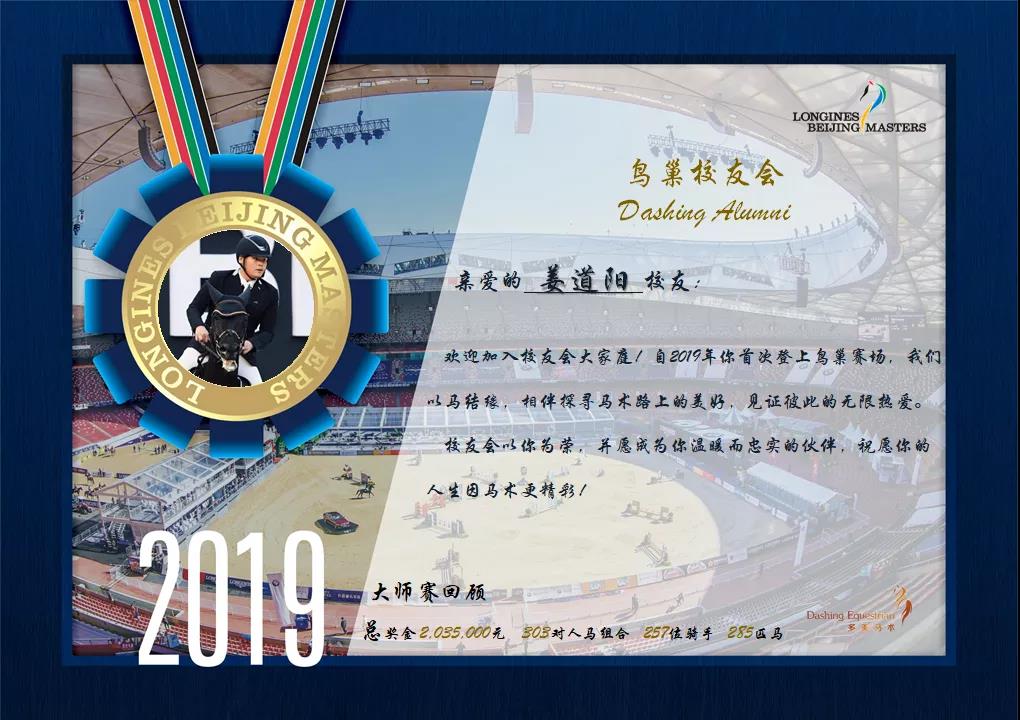 (2017 First competition in the Bird's Nest, Daoyang)
Next Episode
Prospective international veterinary Maxim Bembinov will share his study journey in the U.K.;
Competitor Bingliang Chen will share experiences to the Longines Beijing Masters, accompanied with his first horse BRIGANG,
Come and join Dashing Alumni
Tell your stories
We look forward to your show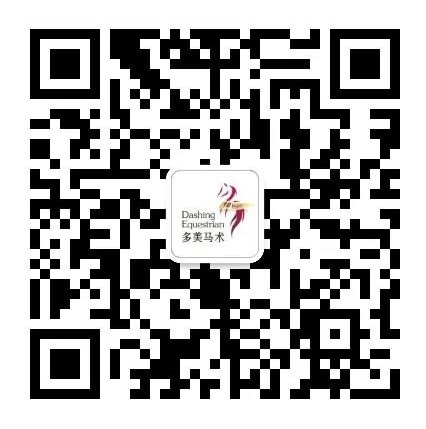 Scanning Code|Join the Dashing Alunmi
Wechat|Dashing2011
Please take your name + competing year + photo in the competition if available for arranging your unique alumni certification.