The Bird's Nest Alumni丨An Invitation from our Berkeley Boy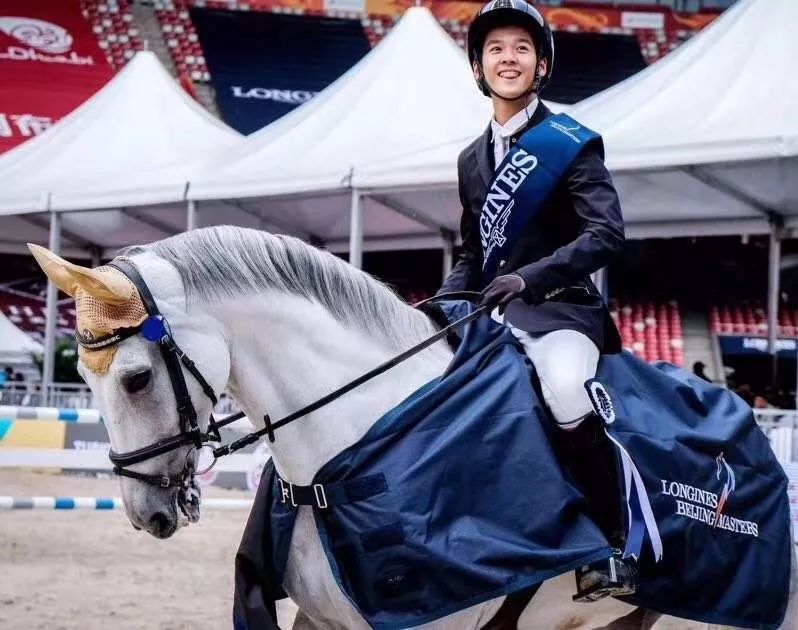 "By bringing together a large group of young people who have experienced this kind of riding together and sharing themselves, the equestrian circle becomes more active and influences each other."
Join the Berkeley boys in the Bird's Nest, tell your stories and share your joy.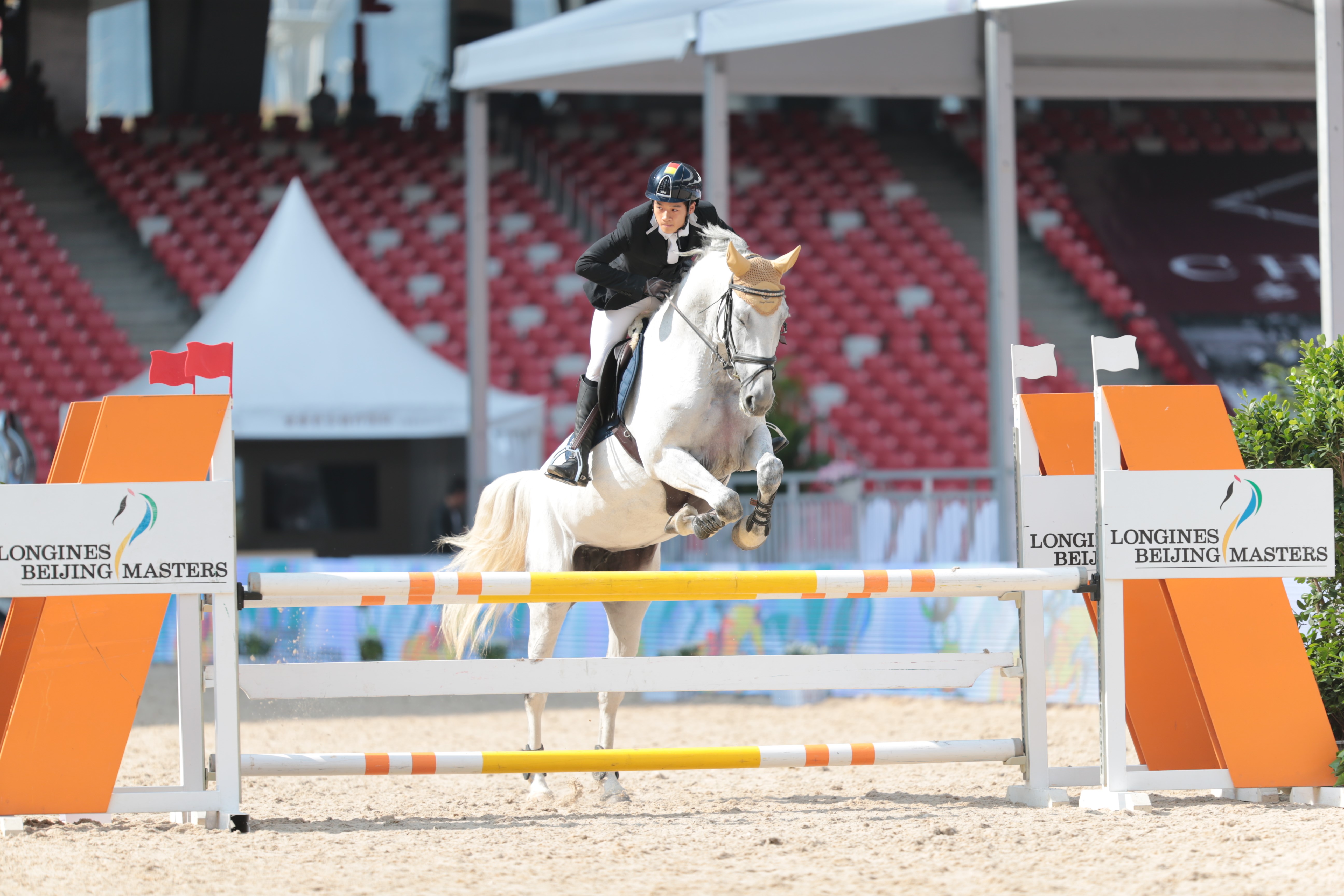 Xinyu Pang
Birth Date:2000/11/15
Riding Experience:5 years +
Current Residence:U.S.
University:Berklee College of Music
What kind of serendipitous chance got you know about equestrian? In what kind of opportunity to participate in the Bird's Nest Masters for the first time? Two years of participating in the Bird's Nest Longines Equestrian, what are your unforgettable things?
Now I have been riding horses for 5 years, and I came into know more about equestrian in Chongqing Phoenix Bay Club.
In 17 years, with the help of Coach Wim De Jong and the owner of the club, Uncle Li Xin, I managed to get a chance to participate in the Bird's Nest Longines Equestrian Beijing Masters. I only studied with the coach for one year. I was very happy to get the ranking, which made my parents, the coach and the club proud. We made a lot of arrangements and training together and got the result. In 18 years to participate in the higher level of competition, smooth completion is very satisfied.
After the first talent show in 2018, do you have any new ideas about the Longines Equestrian Beijing Masters?
In fact, it would be better if Chinese riders and international riders could have more interaction at the party, so that international riders could understand the current situation of Chinese horsemanship and interact with each other to make progress.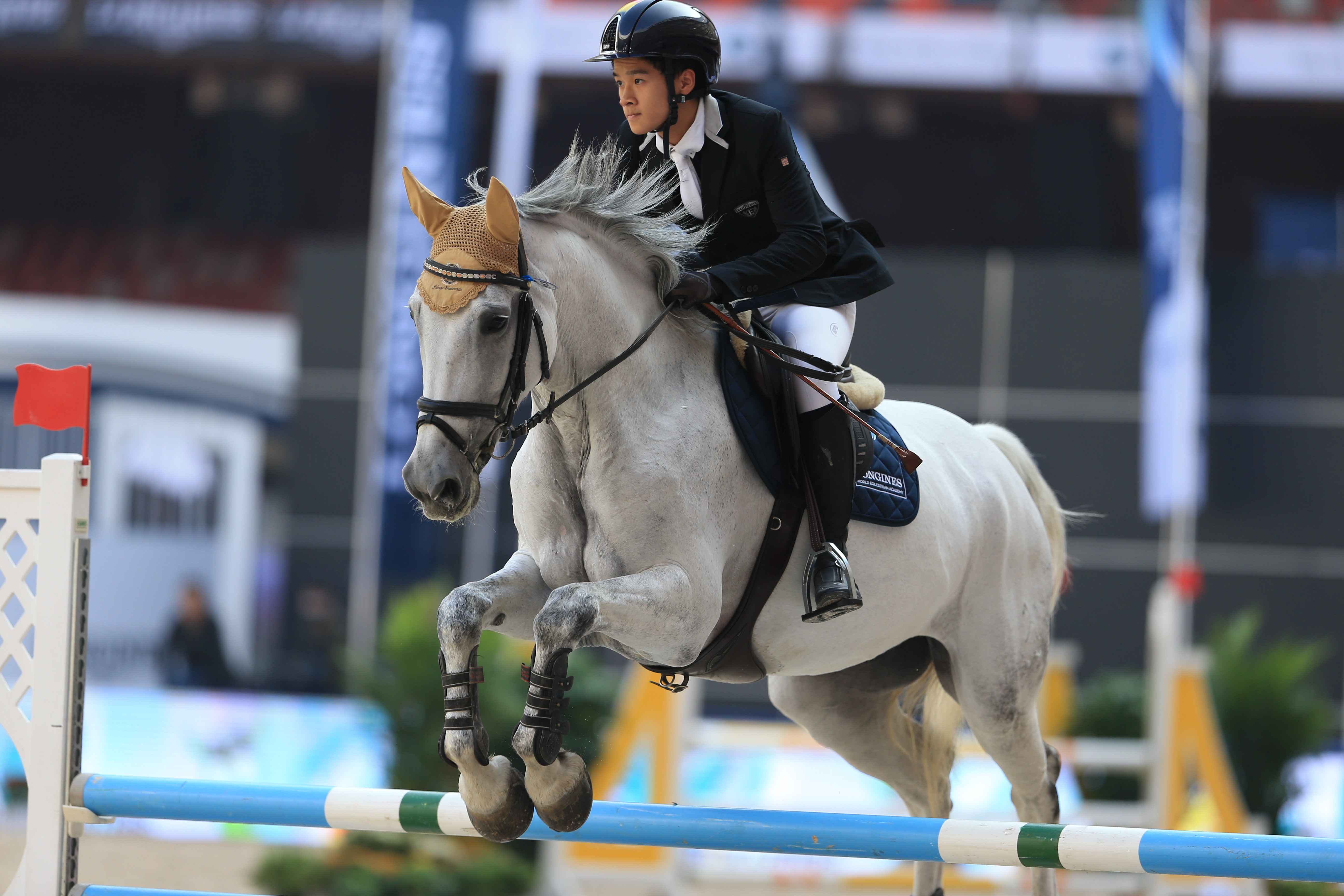 Do you have horse riding and racing opportunities while studying abroad? How to balance learning and equine training?
Now I am studying music in the United States. I drive to the New Jersey stable to train every day. I also have the chance to compete there.
In the United States, courses can be held in the afternoon and have classes on several weeks. You can set all courses to be held on Monday 1-3, and then you can arrange the time to learn equestrian in the following days.
Do you have any suggestion competing aboard?
One of the special things about riding horses in the United States is that everyone rides lightly, and the instructor teaches such things. The race is actually similar to that in China, but you have to be careful to learn new riding methods there. It is not as easy to get dangerous as what is taught in China, so you have to be careful to slowly improve the height.
What's your future plan?
Because of the epidemic during this period, I will be in China from this year to next year. Equestrian is my hobby, but I totally fall in love with music. The epidemic allows you to go abroad to compete at a higher level when you have the chance. Then, riding skills will gradually accumulate and gradually rise with the coach. Then I could work on music and take part in musical activities.
What's your expectation on the Bird's Nest Alumni?
The alumni association is a great way to bring together a large group of young people who have experienced this same kind of experience to share themselves and make the equestrian community more active and to influence each other. I hope that one day, people would like to get together for something like this.
Join the Bird's Nest Alumni and share your story about the Longines Equestrian Beijing Masters
Our Alumni of the Bird's Nest
We are here waiting for you in the Bird's Nest
Come and look for your friends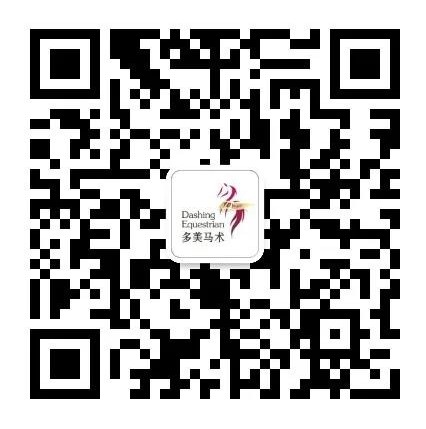 Scan QR Code|Join Dashing Alumni
WeChat|Dashing2011
Tell us your story,and get your exclusive certification