News
50 Million Chinese "Contributing" to Prague Playoff
"Gossip Girl"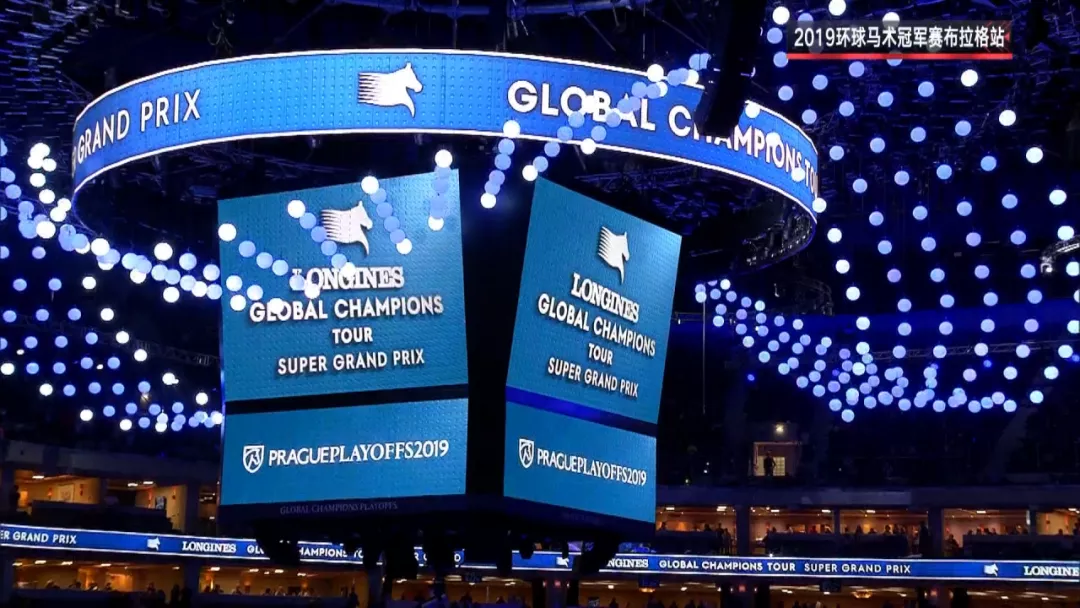 Do you know the highes prize show-jumping in Prague GCT ?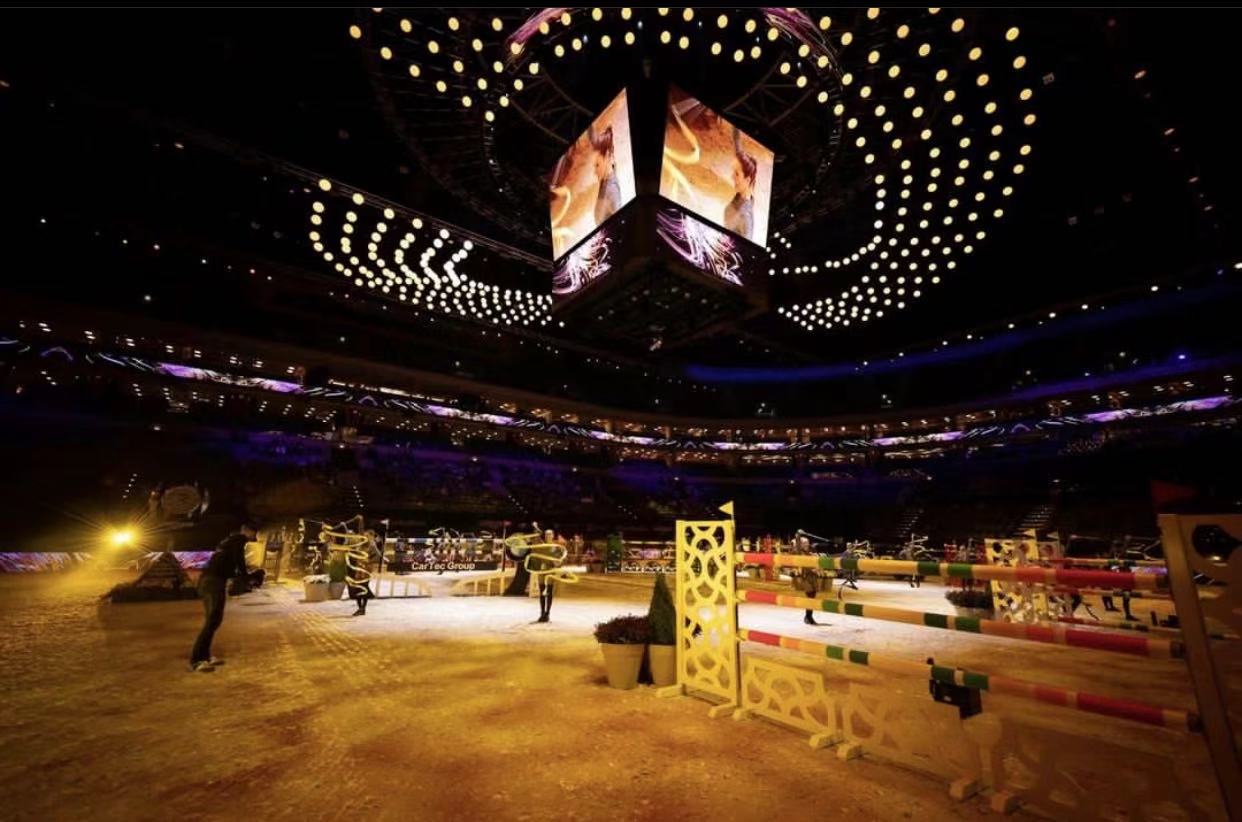 Who is behind the extravagant event?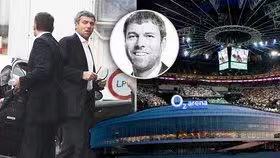 Petr Kellner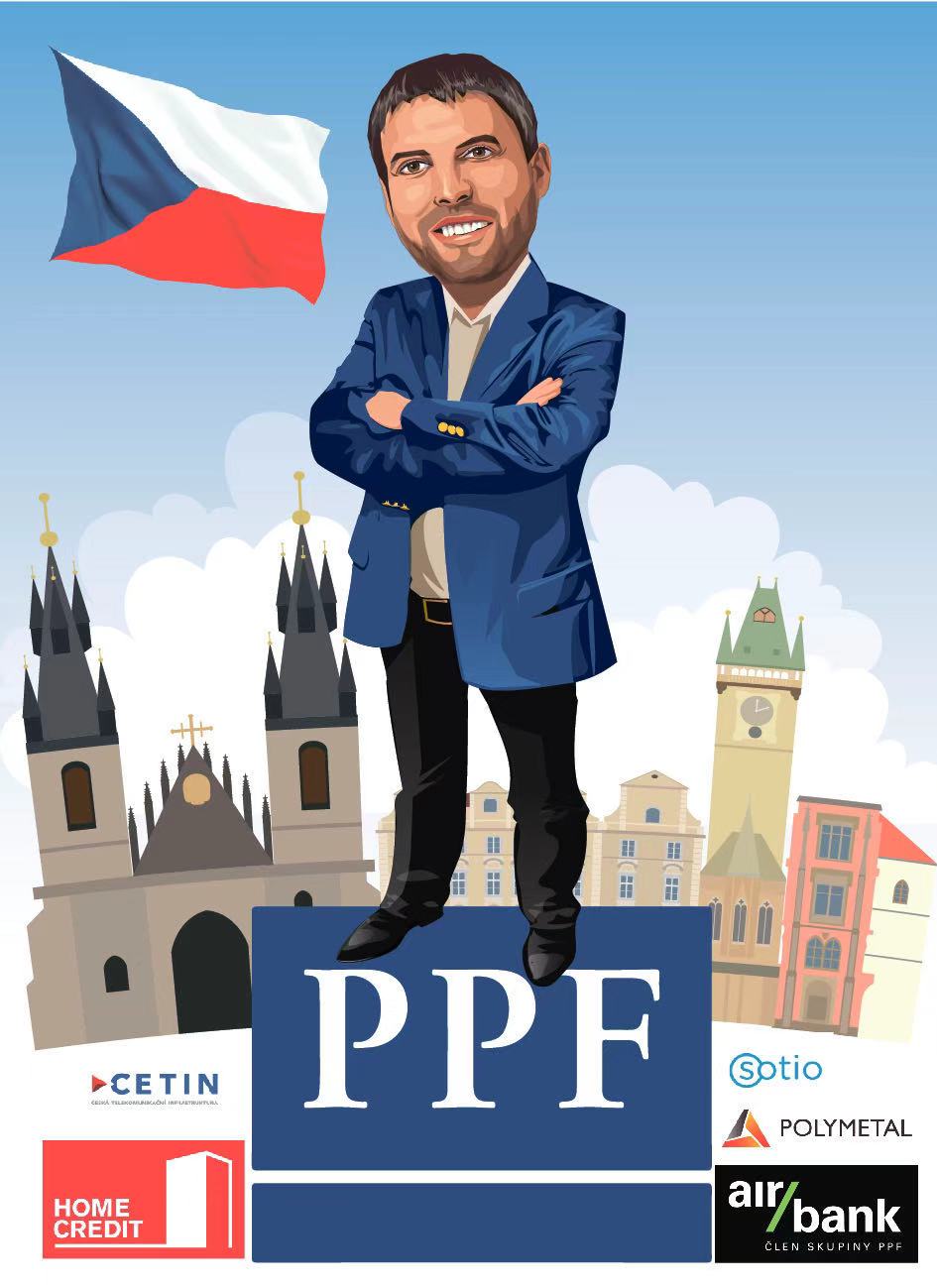 A short story of today's celebrity: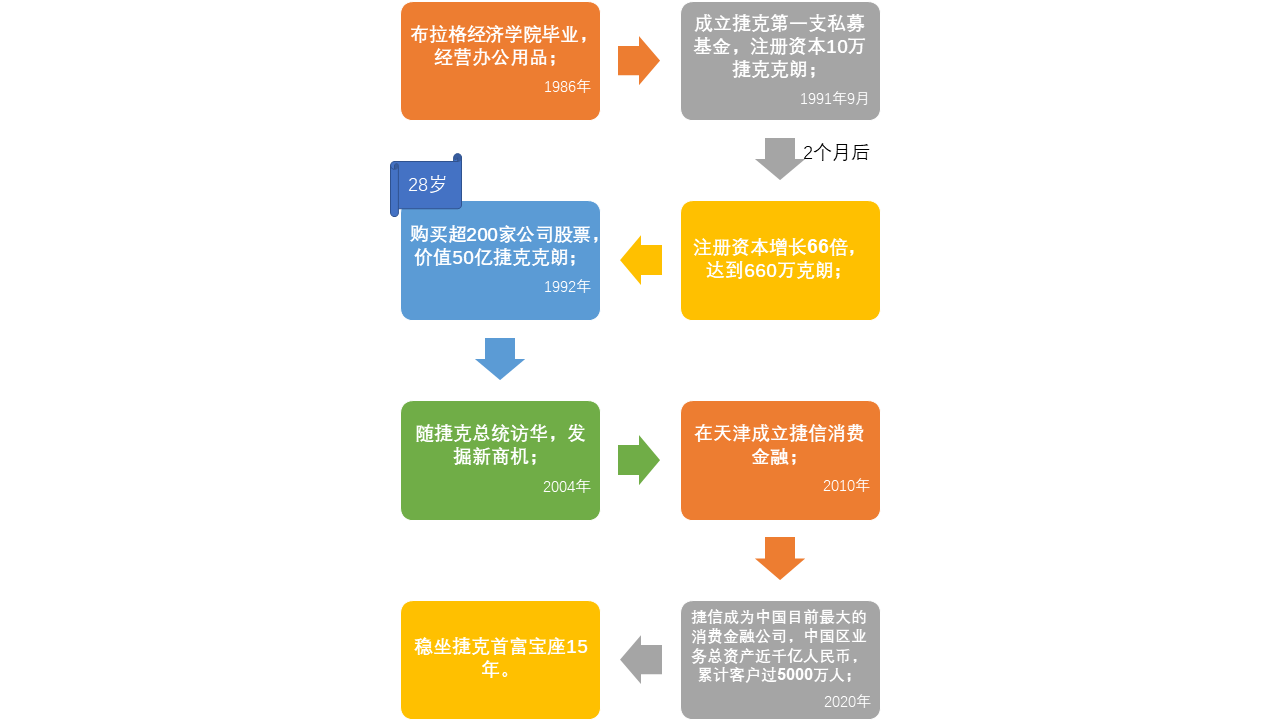 50 million Chinese contributing to his business empire. But, why equine?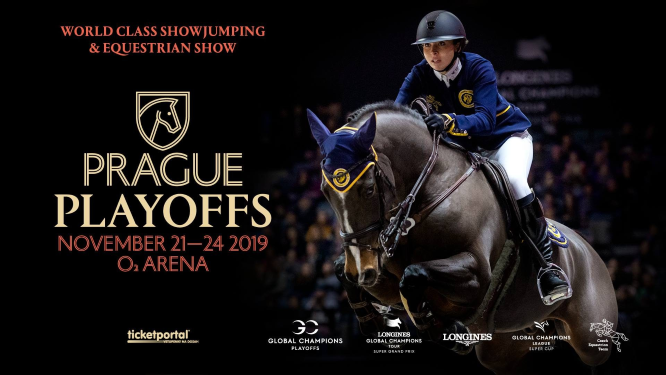 With a daughter loving equestrian, he is destined for this sport.

Let's have a look at this fabulous event.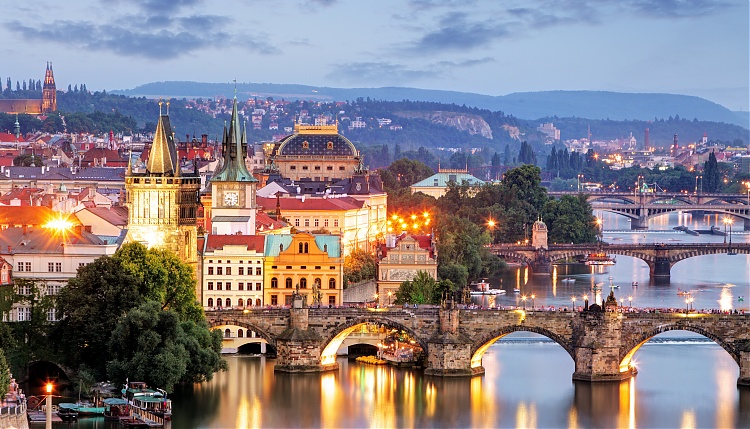 The beautiful scenery.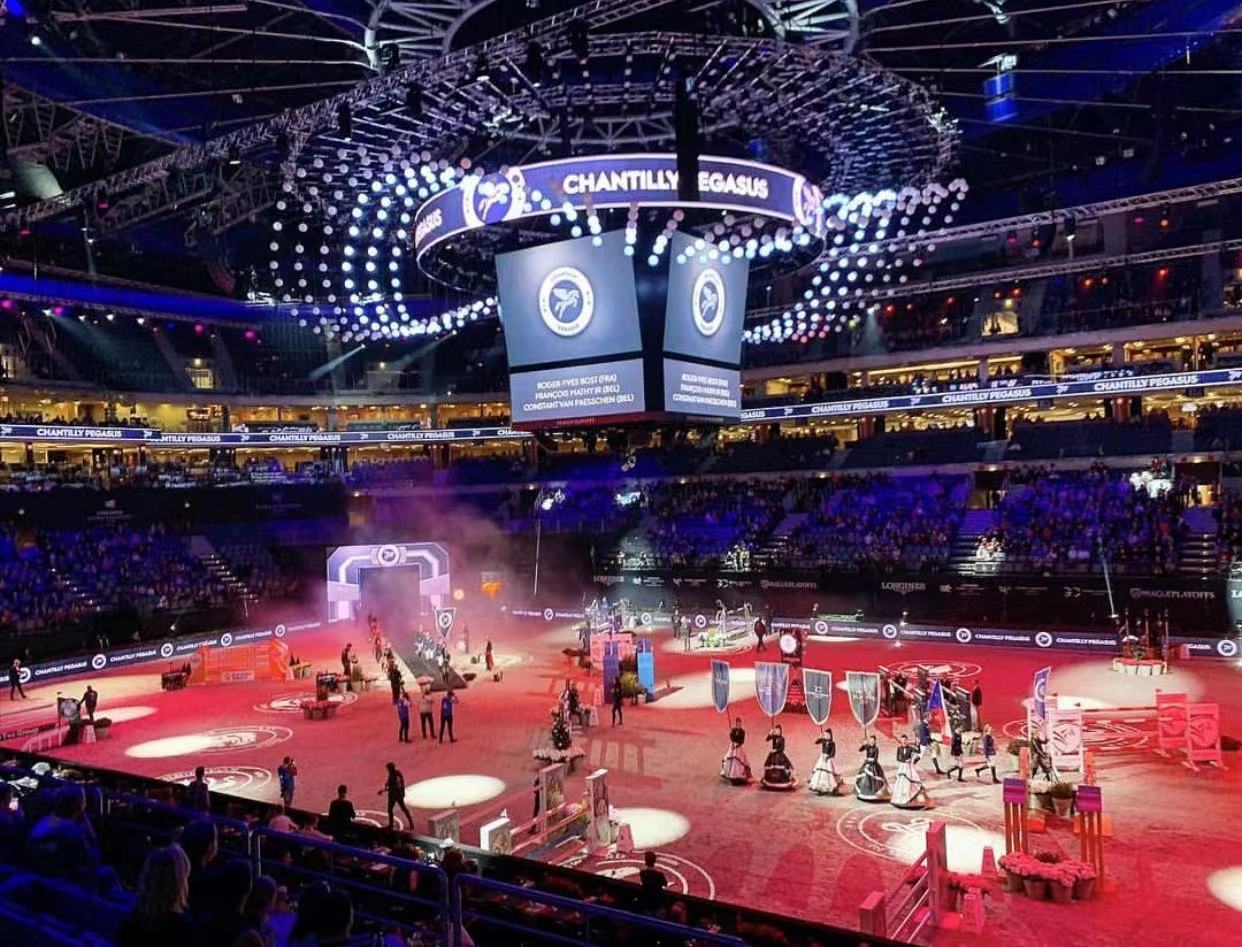 Amazing openning.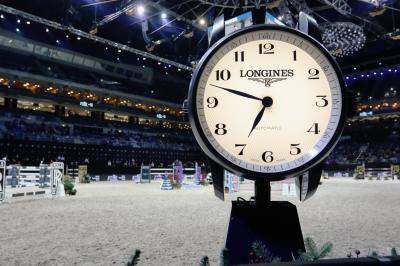 Longines clock.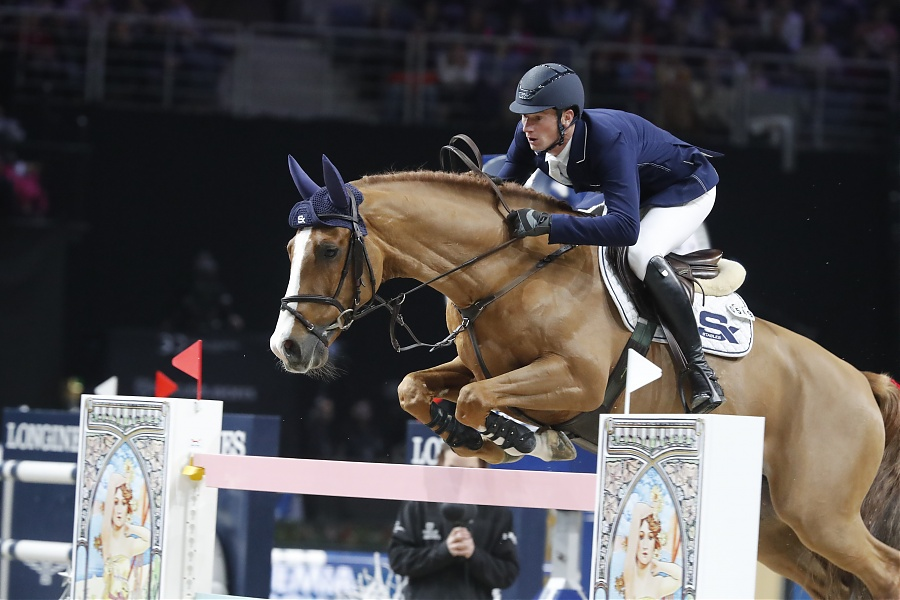 Famous oil-painted design obstacle.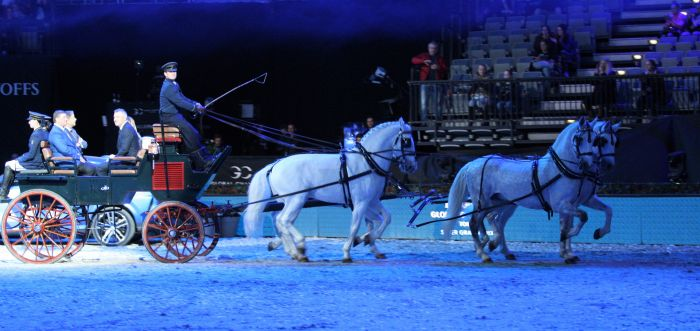 Suprising carriage.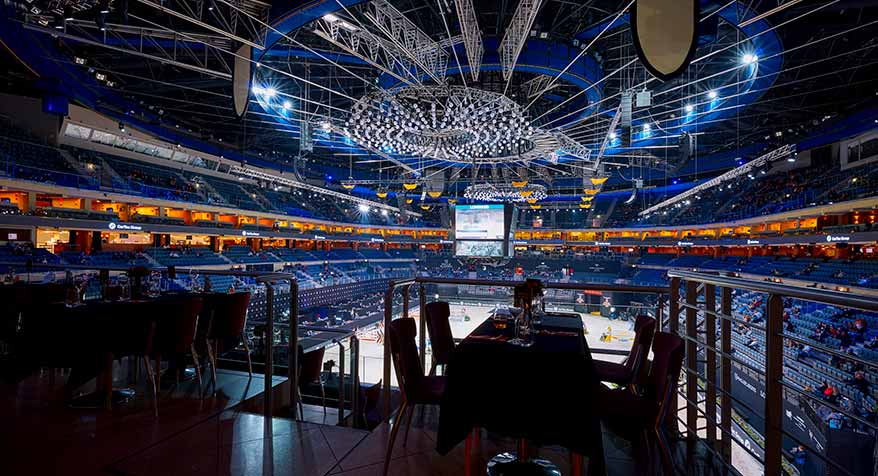 Brilliant light show.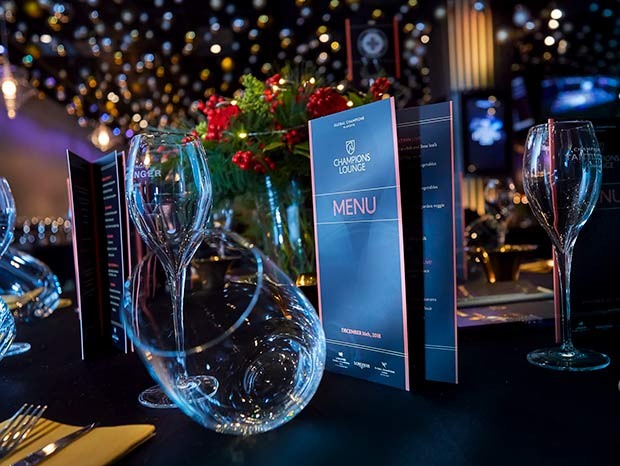 Extraordinary hospitality.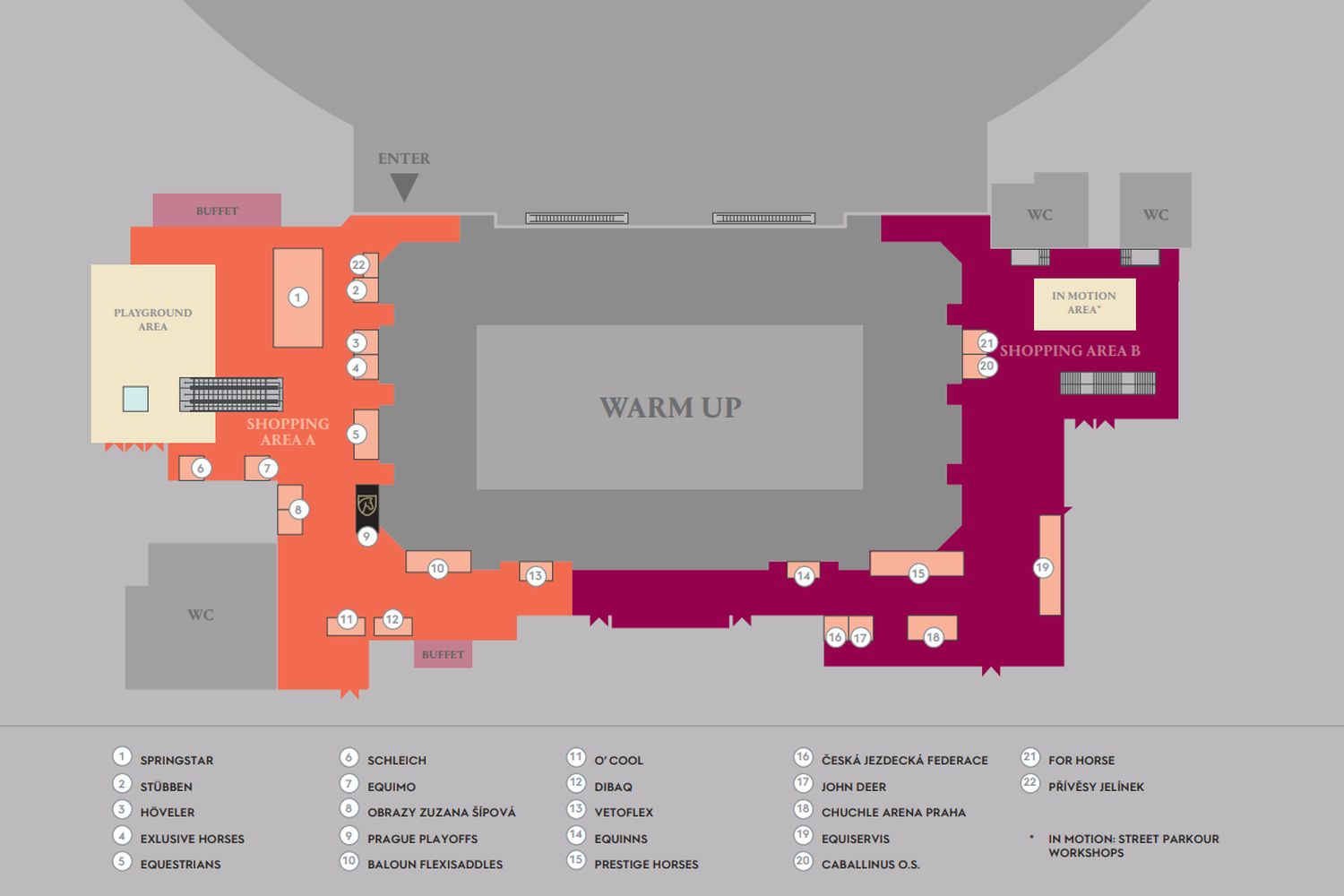 Abundant exhibitions.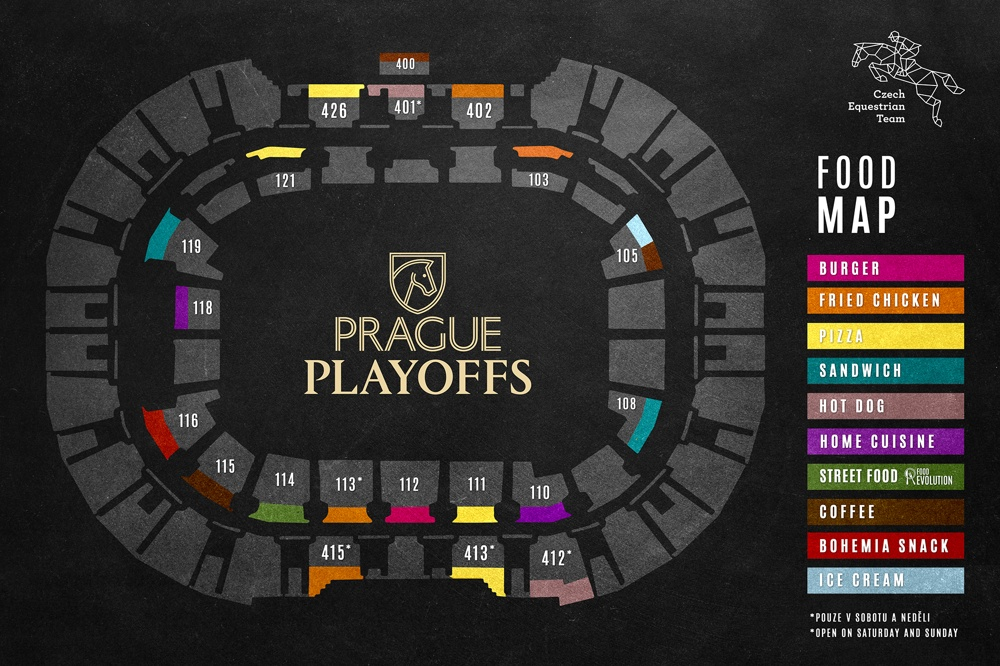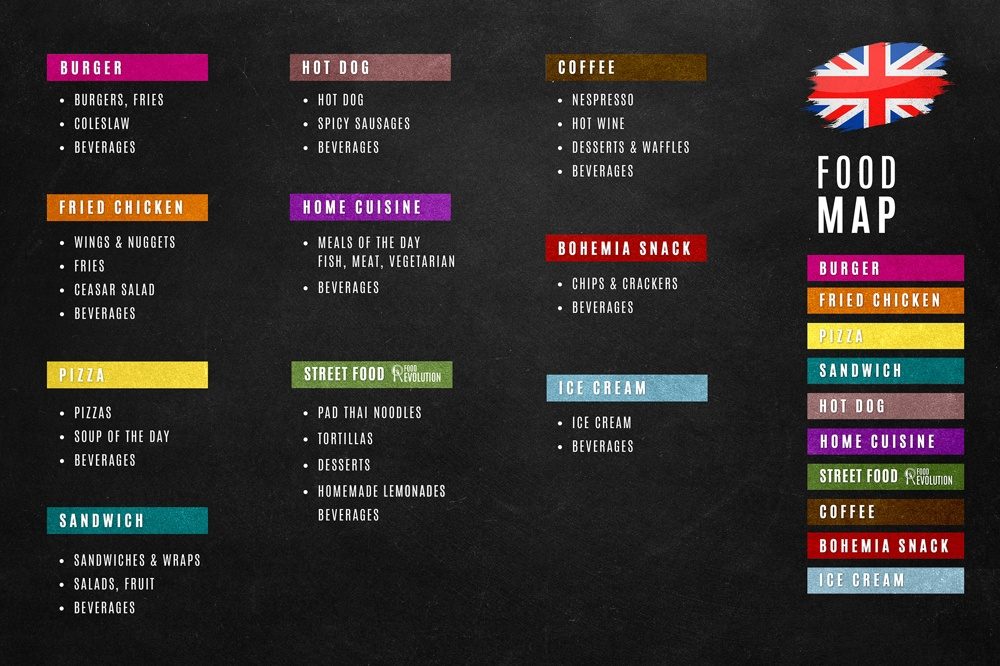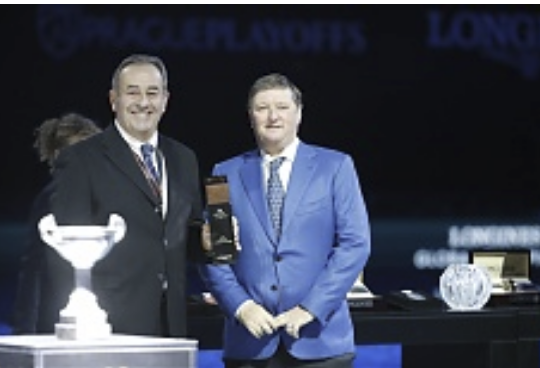 Groups of celebrities.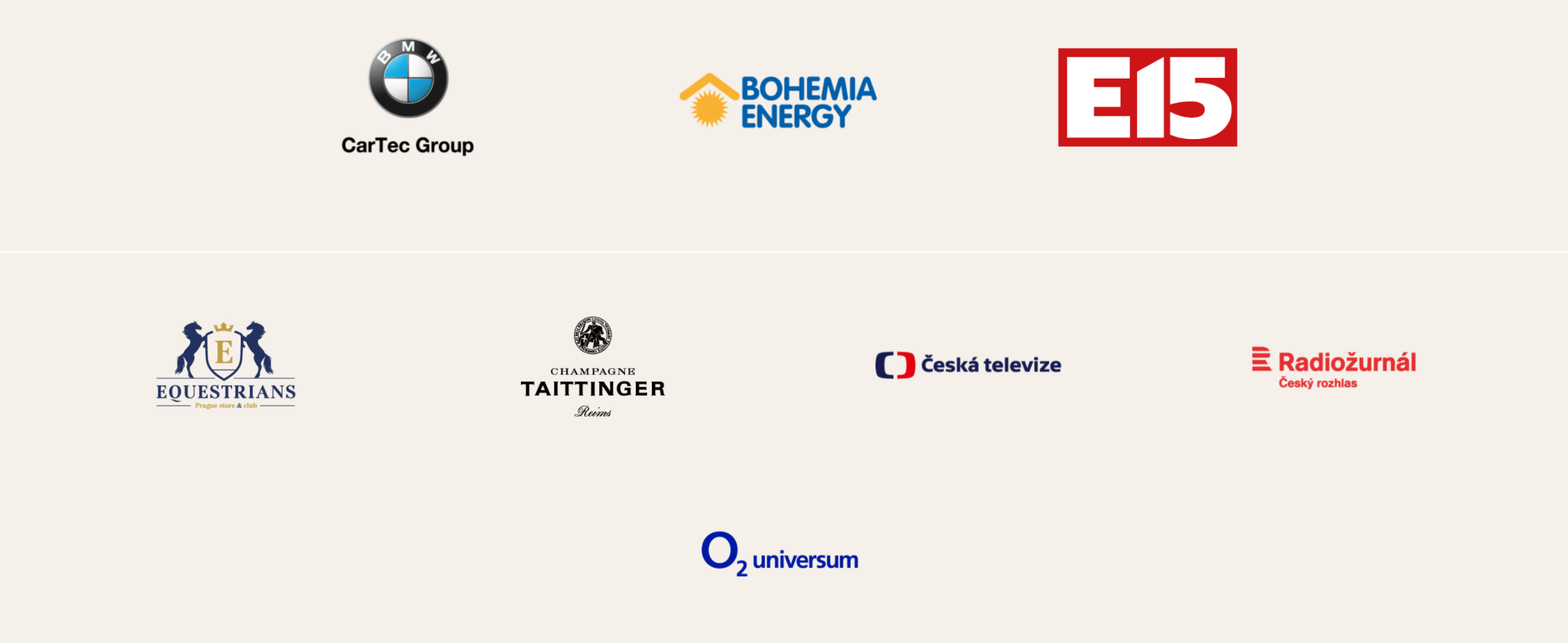 Various sponsors.