News
Equestrian Dashing | Christmas Surprise Wedding Gift
Christmas is coming soon.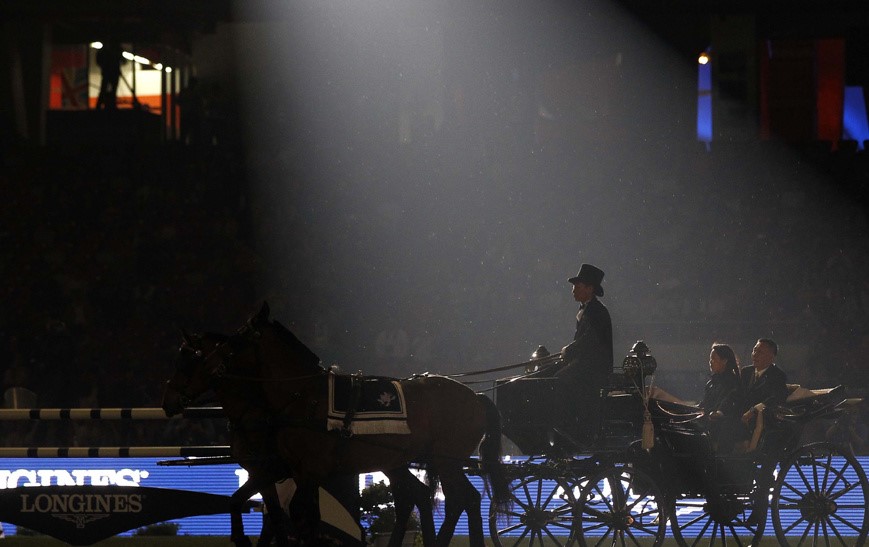 We have seen "couples" in wedding dress and carriage in Bird's Nest Masters. As an equestrian, have you ever wondered a wedding with horses and carriages?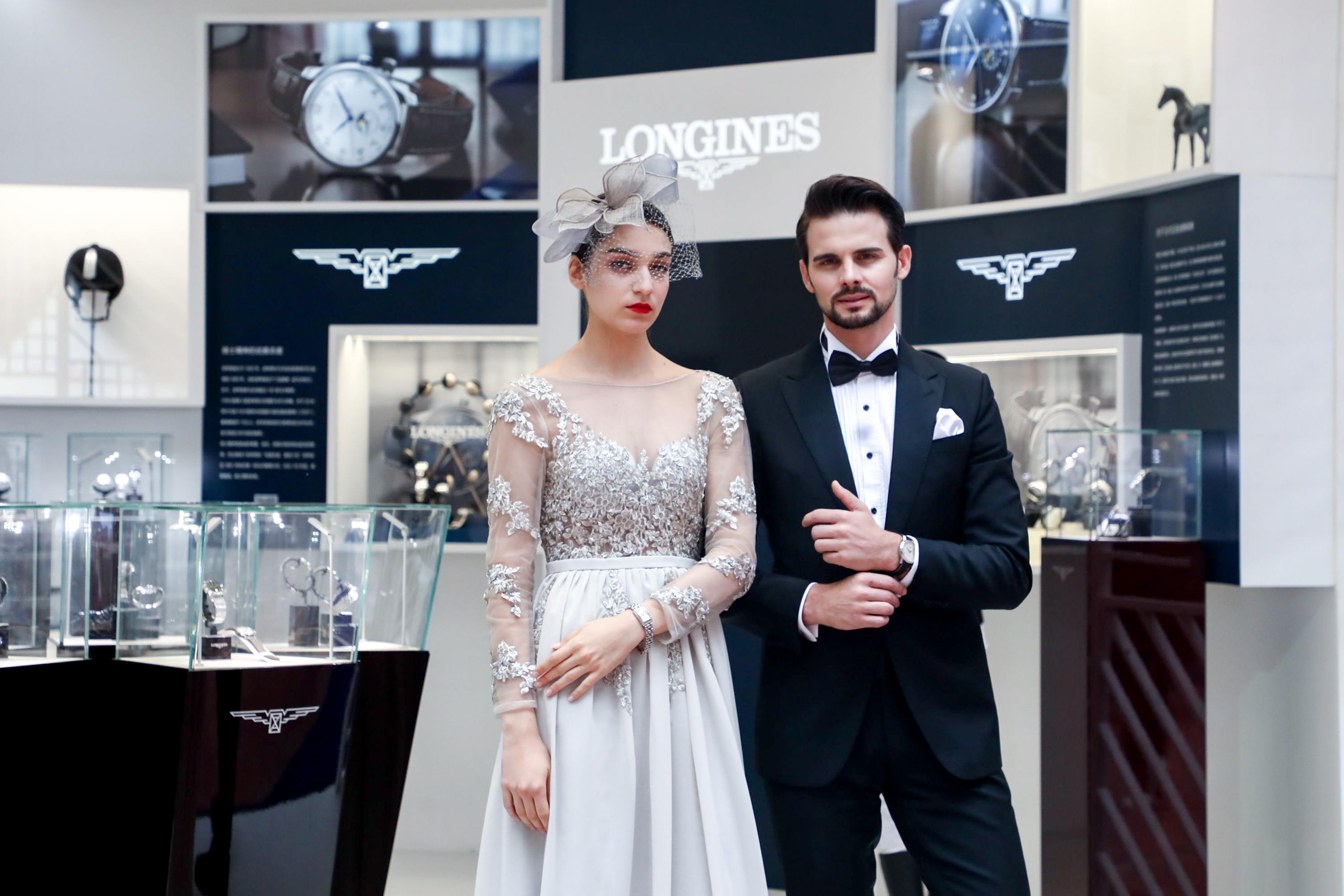 Together with you, Dashing is making your dream come true. Scan the QR code below and write down your love story about equine, and you will have a chance to be the only couple wining an equestrian wedding in Bird's Nest.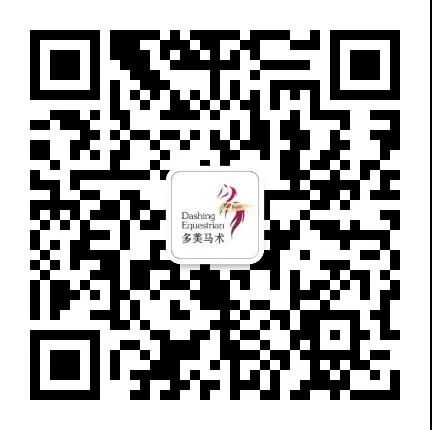 Will you be the lucky one?