News
Review of 2022 All Star Jumping Series
All Star Series is a brand new event brand tailored for Chinese horse lovers after Longines Equestrian Beijing Masters and Go to Bird's Nest. It has precipitated the unique international vision of multi beauty equestrian and enriched the field experience, awakened the equestrian spirit with the all-star team competition system that has both competitive and fun, and escorted the equestrian elite community's love journey with the professional standard of temperature.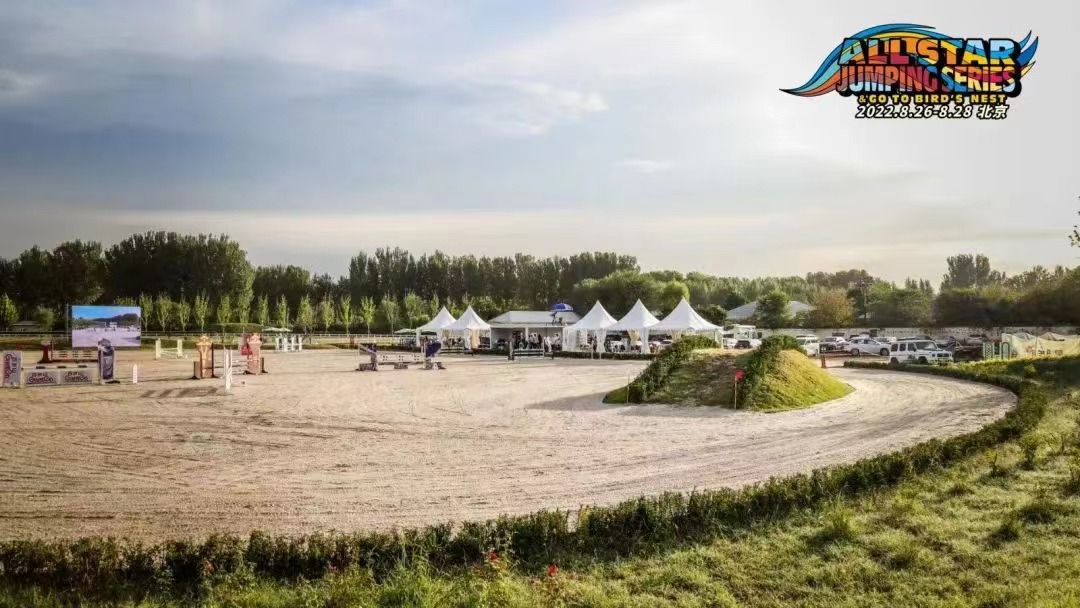 In 2022, it has ben 4 stops and 27 competitions for all stars. One champion team will be crowned with the first all-star ring and five annual Ranking Stars will be born, helping 64 Bird's Nest riders to qualify for the 10th Longines Beijing Masters.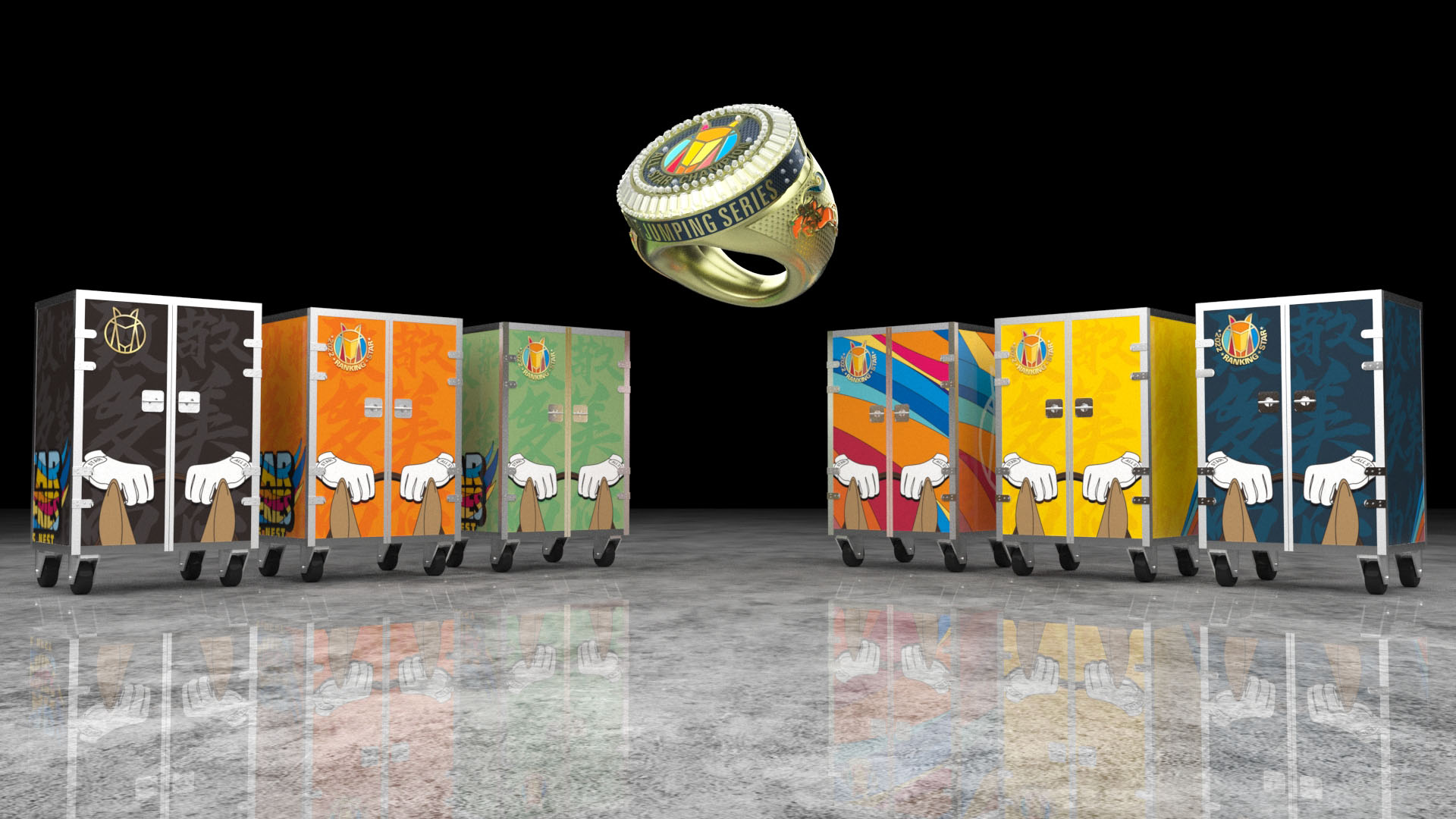 A total of 1.1 million yuan will be awarded for the event, which covers 6 levels of 60CM, 90CM, 100CM, 110CM, 120CM to 135CM, meeting the competitive needs of riders at different levels, and creating a high specification stage to show the strength of riders and horses in an all-round way.