Leading the fashion, shining in Bird's Nest | 2017 Longines Beijing Masters

Equine Fashion show Solicitation
Italian high-end equestrian fashion brand Cavalleria Toscana
Bird's Nest show under exposure
Leading high-end elegant equestrian fashion
If you have a unique understanding of equestrian fashion
We want you!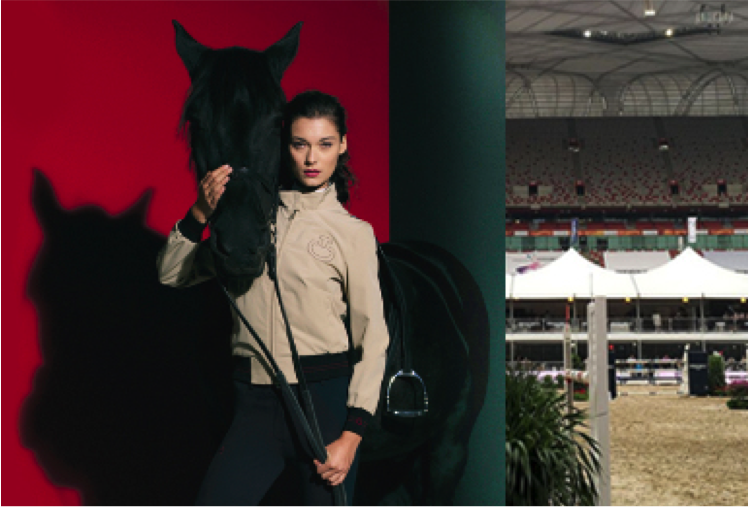 2017, the first equestrian fashion show in Bird's Nest
2017 "Longines Beijing Masters" will be held from October 13 to 15 at National Stadium "Bird's Nest" . As the pioneer of the Chinese equestrian industry, Dashing Equestrian is committed to creating high-end elegant lifestyle platform.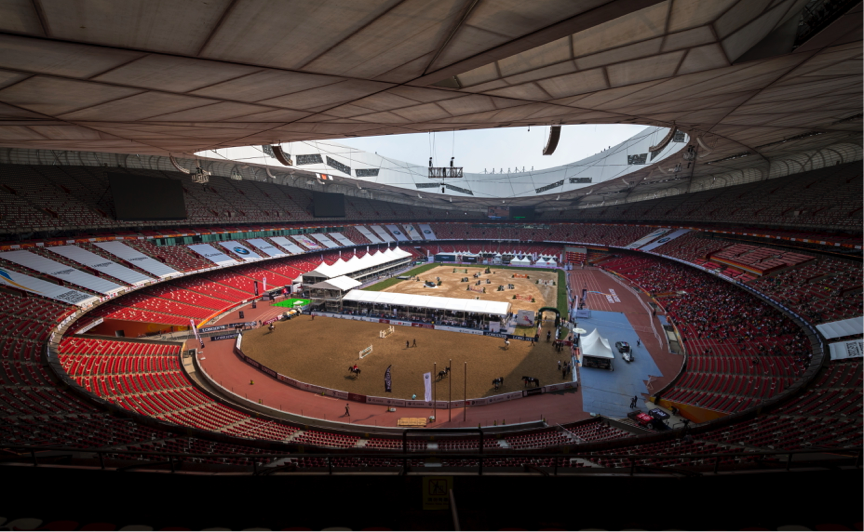 Oct. 14th and 15th, we brought a new style of fashion show: the famous Italian high-end equestrian fashion brand Cavalleria Toscana team will become the Masters fashion show partners, from the shape to the visual aspects of the whole lay-out;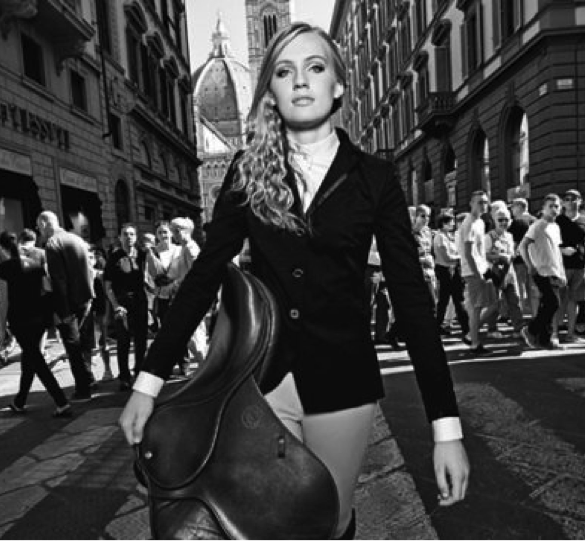 At the same time we also launched seats for the sponsors, riders and loyal customers, a Joyful equestrian fashion show, open to everyone who wants to show on the catwalk stage in Bird's Nest.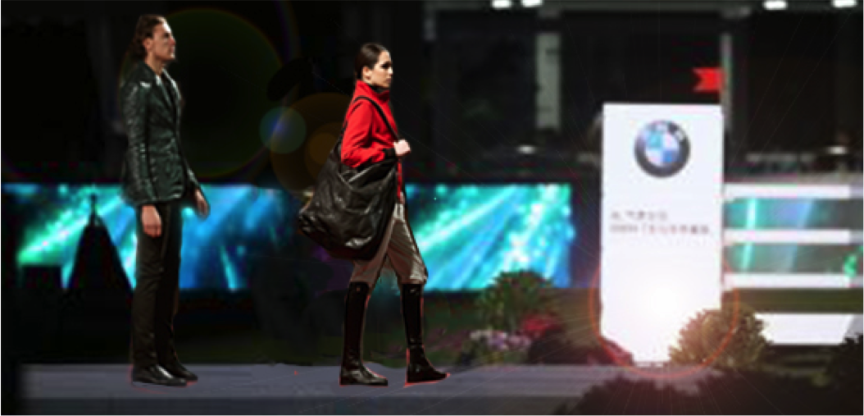 Equestrian fashion show

As an important part of the opening ceremony, Cavalleria Toscana team will work with the Dashing equestrian team to create a combination of sound and light of the equestrian style show.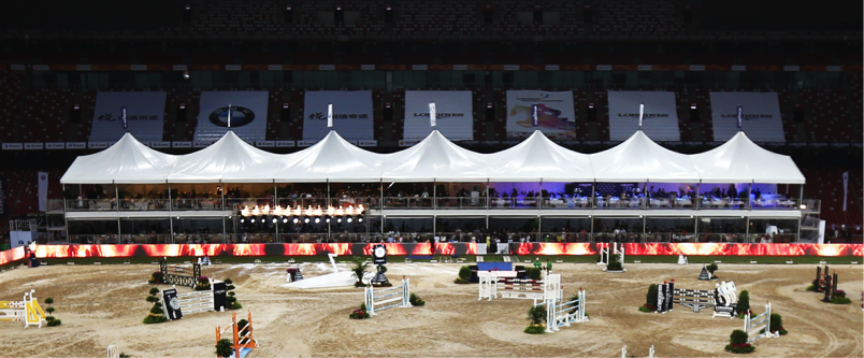 We will also open the Bird's Nest stage to the Chinese equestrian riders and families: through the screening of riders and family combination can show the special decoration on T-stage, under the global spotlight to show their own equestrian style.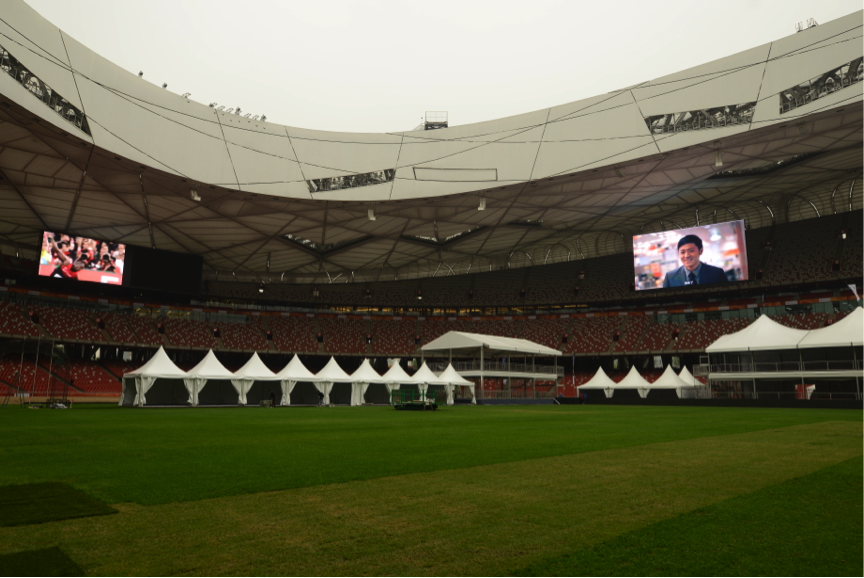 How to get the opportunity?
Individuals purchasing 3000RMB + (family amount 5000RMB +) throughCheval equestrian store (store and E-shop) or partner channel (riding domain, continental horses) and provide proof of purchase.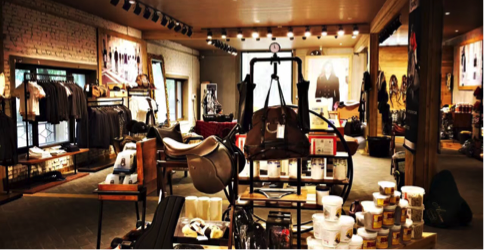 Men's height 175 +, Ms. height 165 +, facial features on the mirror, have a certain stage performance ability, able to accept the timing of the stage catwalk is preferred.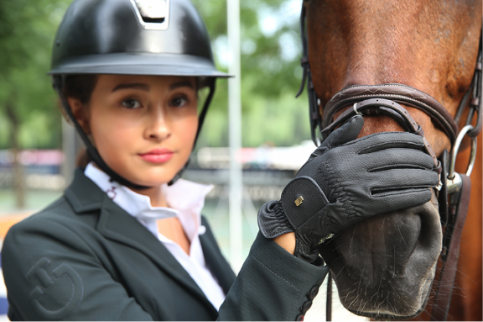 Requires a total look of show jumping equestrian costumes, Cheval can provide some accessories (Cheval can provide additional discounts to purchase).

The final decision is owned by Dashing Equestrain.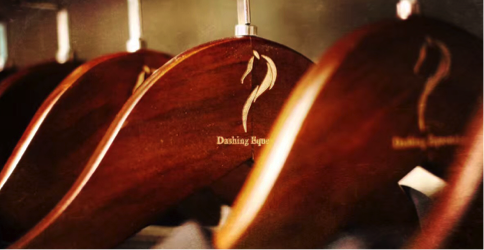 Lead the fashion, shine in Bird's Nest, look forward to your participation!
(Please go to the home page to register the application form )