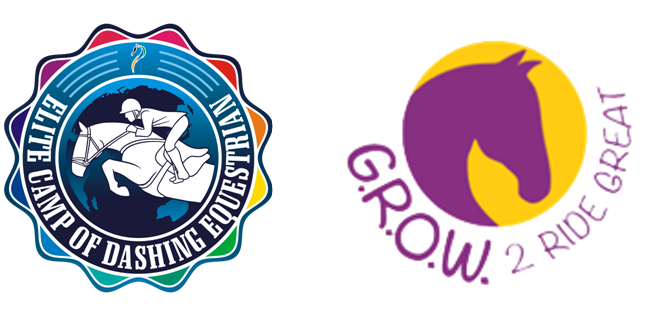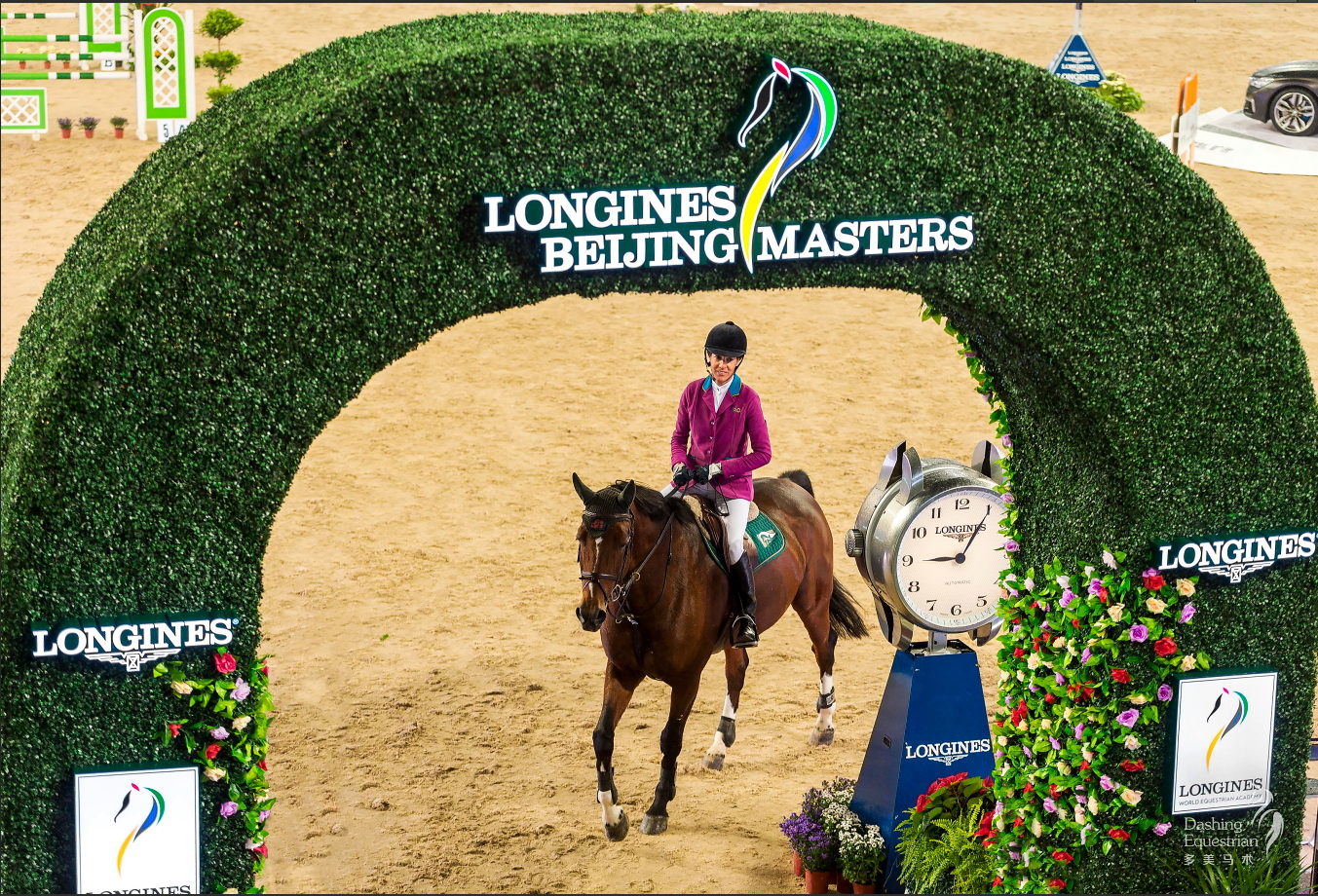 Longines World Equestrian Academy cooperates exclusively with Olympic rider Luciana Diniz and brings her team to China for the first time. We introduce the G.R.O.W. RIDE training program to riders with customizes courses, supported by a coach team of Europe to present the authentic European equestrian teaching scene and system in Beijing with the best prices.
Date: August 14-18, 2018
Location: Longines World Equestrian Academy as Dashing Stable, Chaoyang Distirct, Beijing, China
Application:
Riding Level: full course of 80cm+
Luciana Diniz is a Brazilian-born Portuguese equestrian whose discipline is show jumping. She has won the annual champion of GCT 2015 and became one of the most popular riders in 2017 LEBM. Through her professionalism and fascination, she has been selected as the Ambassador of 2018 Argentina Youth Olympic Games.
Main Achievements:
2016 Rio Olympic Games (9th place)
2015 Doha Global Champions Tour (winner of the tour)
2011 Madrid European Championships (1st place)
2010 Genf World Cup Finals (4th place)
ABOUT G.R.O.W. RIDE
It is much more than a horse riding clinic! Idealized by Olympic show jumper Luciana Diniz, G.R.O.W. Ride is a movement spanning several countries, with the objective of developing talent and promoting equestrianism, through a methodology that integrates culture and sport for personal and professional growth.
There will be a Elite Camp Show Jumping Competition for all the riders and an atypical "jump off" for the eight finalists! Throughout the four days, specialists will give lectures and workshops (in their area of expertise) as they evaluate the development of the participants by giving marks that range from 0 to 4, 0 being the best score. The specialists will judge the riders throughout the entire event picking the final top eight scoring riders; the results of the competition will be added to their already existing points. In the final, all scores will becleared so that all riders will compete in the "Jump Off" course with zeropenalty points.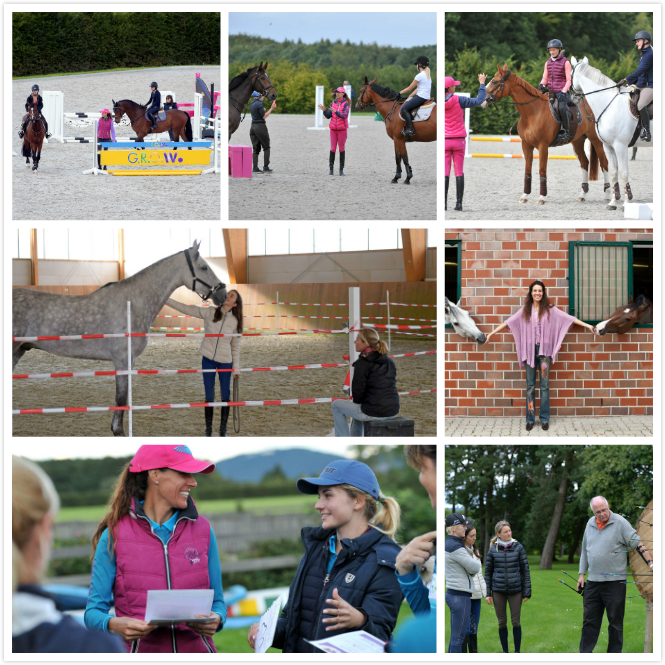 Butterfly Exercise
Color Counting
Dressage
Horsemanship
Physical Trainging
Archery
Stable Management
Event Schedule
Date

Riders ' own horses arrival

G.R.O.W Morning

10:15-16:15
Dressage + Cavaletti + Stable Management / Grooming

Meditation & G.R.O.W Afternoon for grooms

Day 2 2018.8.15 Wednesday

Dressage + Butterfly Exercise + Stable Management with family

G.R.O.W Afternoon for riders & grooms

G.R.O.W Morning + Stable Management

Dressage +Butterfly Exercise + Archery with family

G.R.O.W Afternoon for riders & gooms

G.R.O.W Morning + Stable Management

Archery + Taiji Ball + Color Counting & Free time

Course Building with FEI Course Designer Henry Martinez

G.R.O.W Morning preparation for big final & Workbook Work the course with Luciana (For Riders)

Start the competition in 2 rounds

Winning round with the 8 finalists & Prize Ceremony
Contact:冯润青 Erica
Mob.:+86 18925180090
Tel.:010-59786012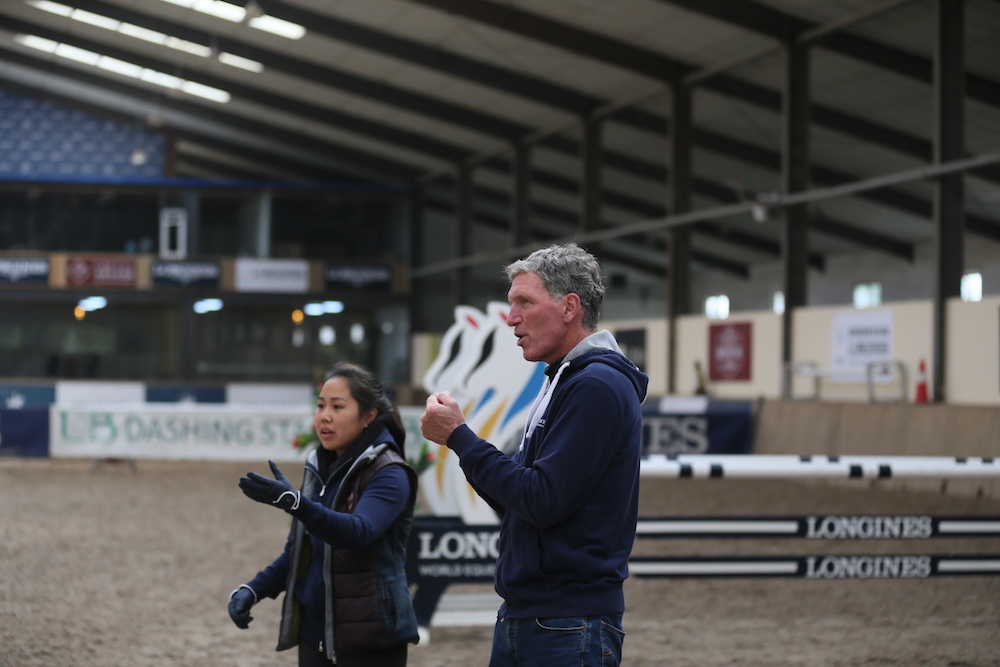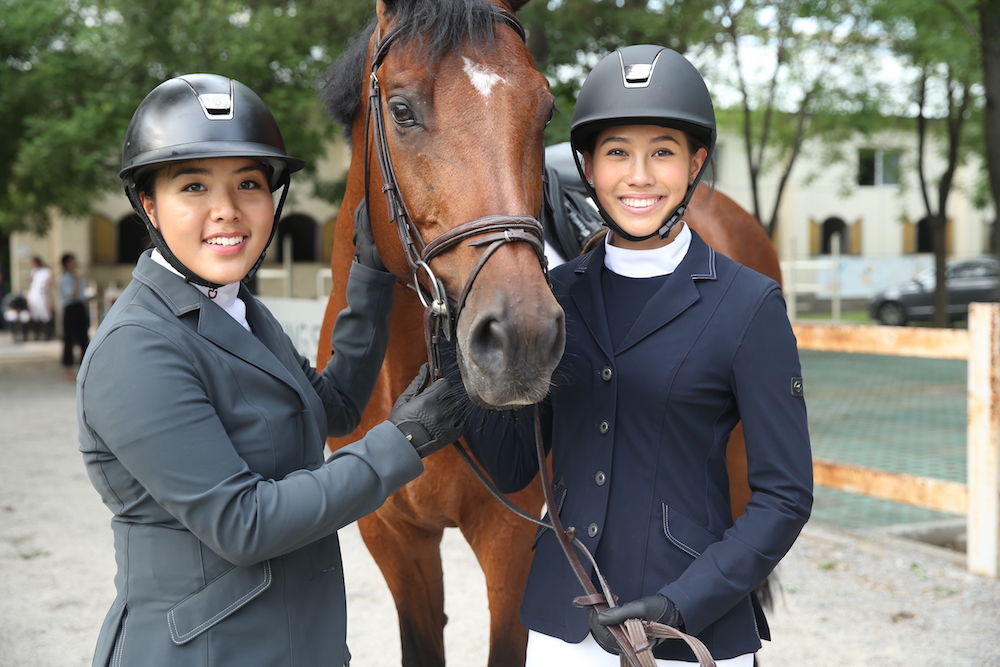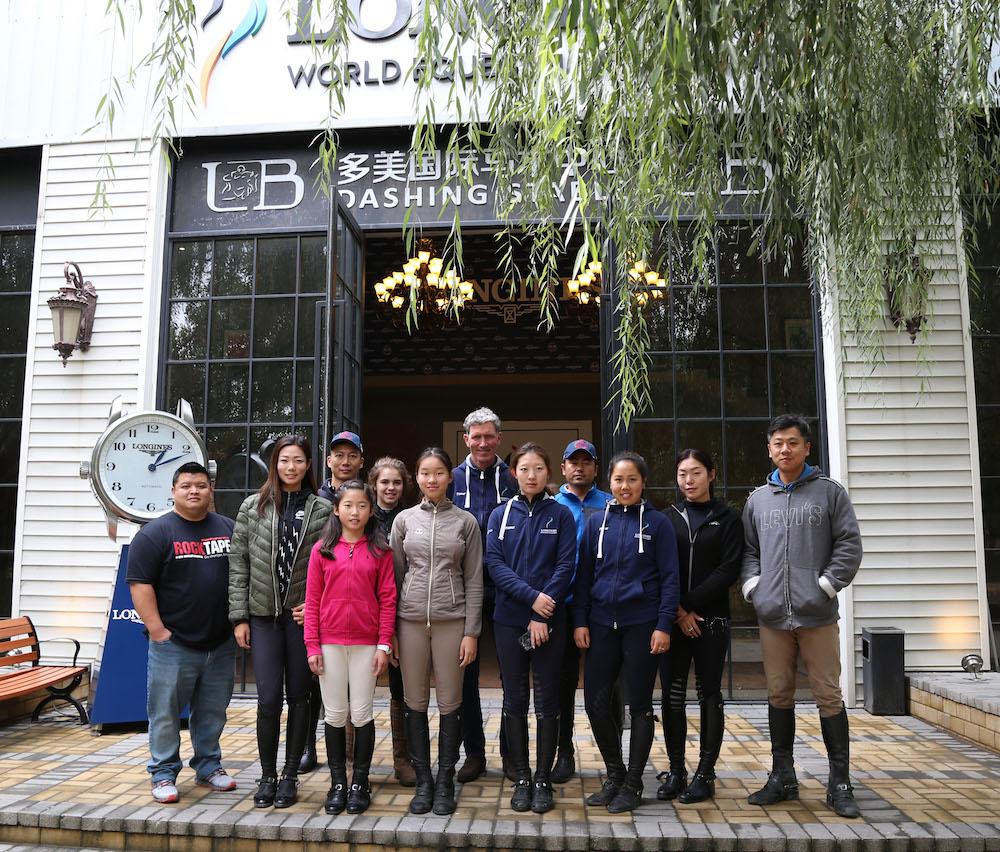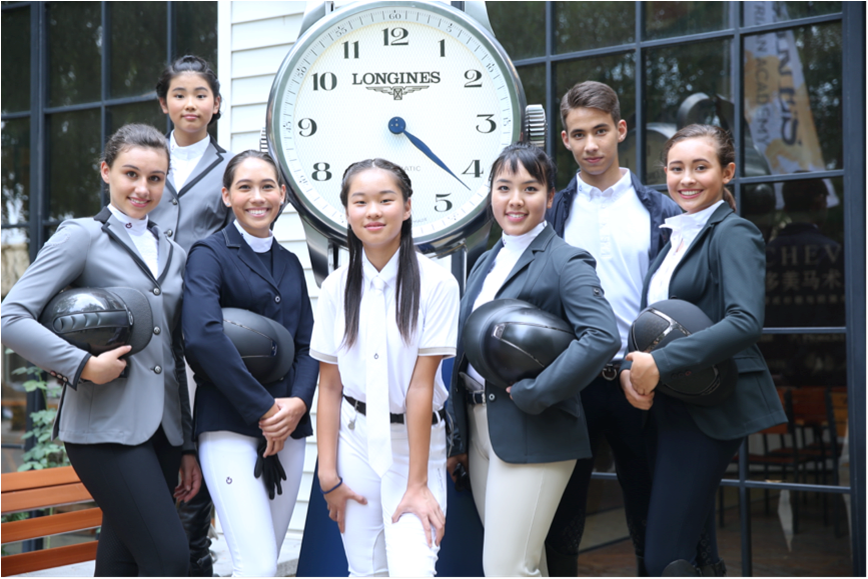 浪琴表世界马术学院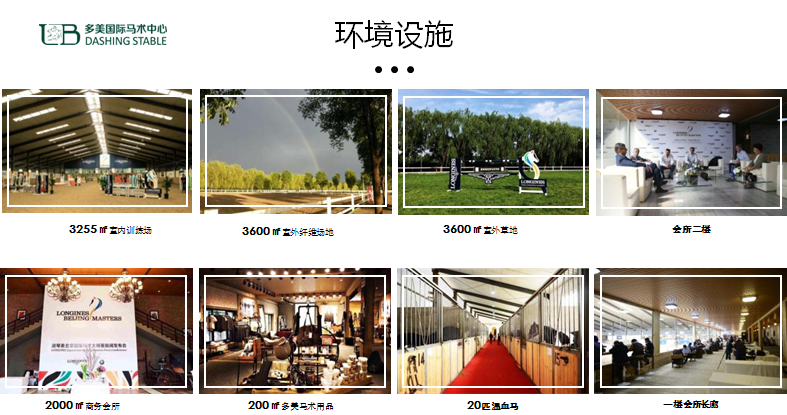 浪琴表世界马术学院,由德国马术之父鲁德格·比尔鲍姆携手多美国际马术中心共同创建,由建立在德国雷森贝克国际中心的欧洲总部及建立在北京多美国际马术中心的中国总部组成,其冠名合作伙伴及指定腕表为瑞士百年钟表品牌--浪琴表(LONGINES)。
浪琴表世界马术学院(中国)成立于2016年1月28日,以"中国马术运动推向世界"为愿景,为促进中国马术运动的发展,加强中国与世界马术强国的友好关系,着力打造亚太地区最具影响力的马术交流平台!
浪琴表世界马术学院(中国)充分利用自身的优质资源,开展丰富多彩的教学培训及文化活动,包括北京站夏令营、欧洲站夏令营、全运会赛前集训、最有潜力骑手计划、鲁德格·比尔鲍姆马术训练营、"鸟巢之路"系列赛等项目,增进国内外马术文化交流,提高马术运动竞技水平。