1、 What is G.R.O.W. ?

G.R.O.W.是由出身马术世家的露西安娜结合其职业生涯所积累的马术知识和理念所提炼的独到马术哲学。G.R.O.W.既融入东方禅学,又加入现代运动学,带来与传统马术教学截然不同的体验,让学员在马术学习过程中享受一场心灵净化之旅。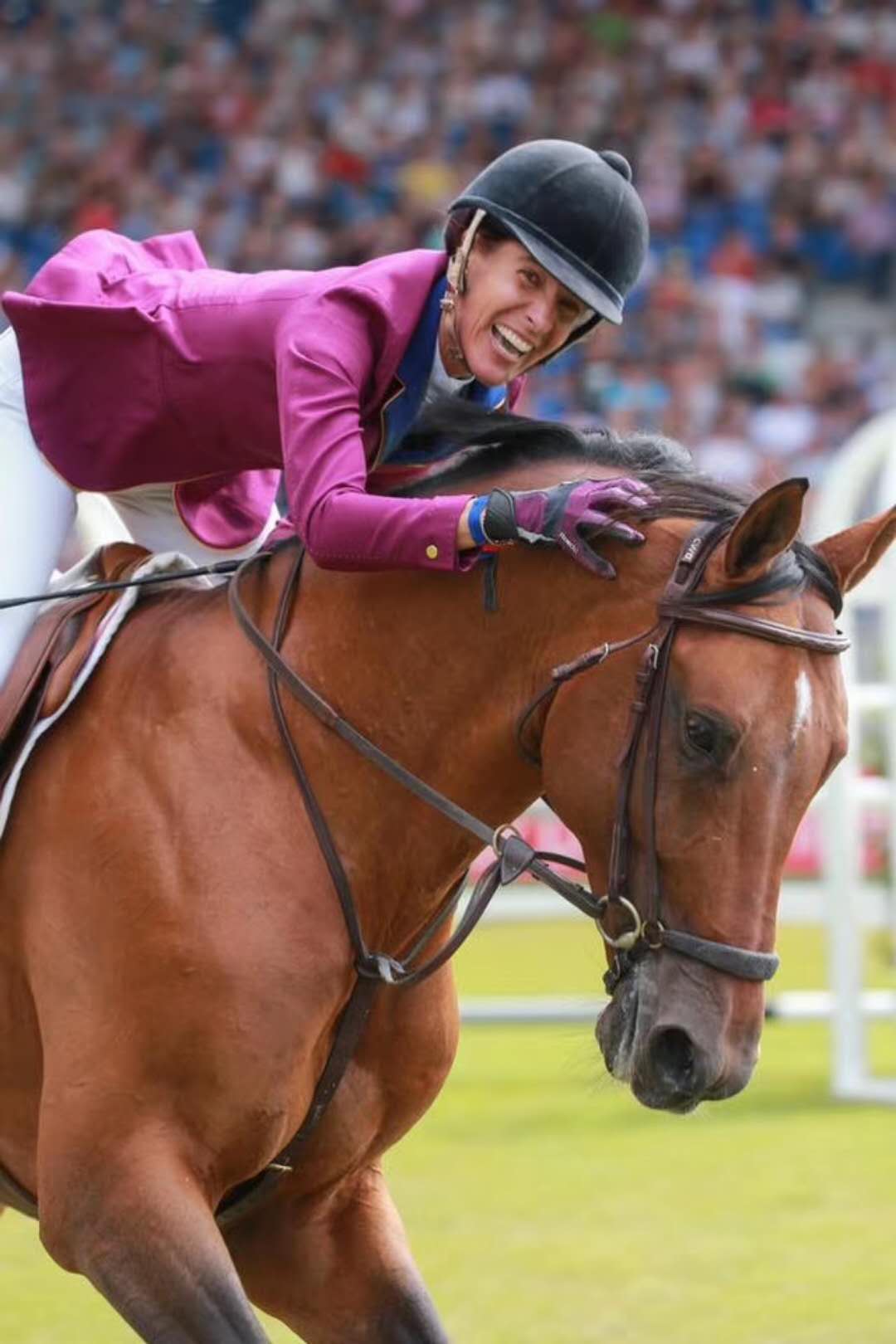 THE G.R.O.W. Ride concept
G.R.O.W. Ride理念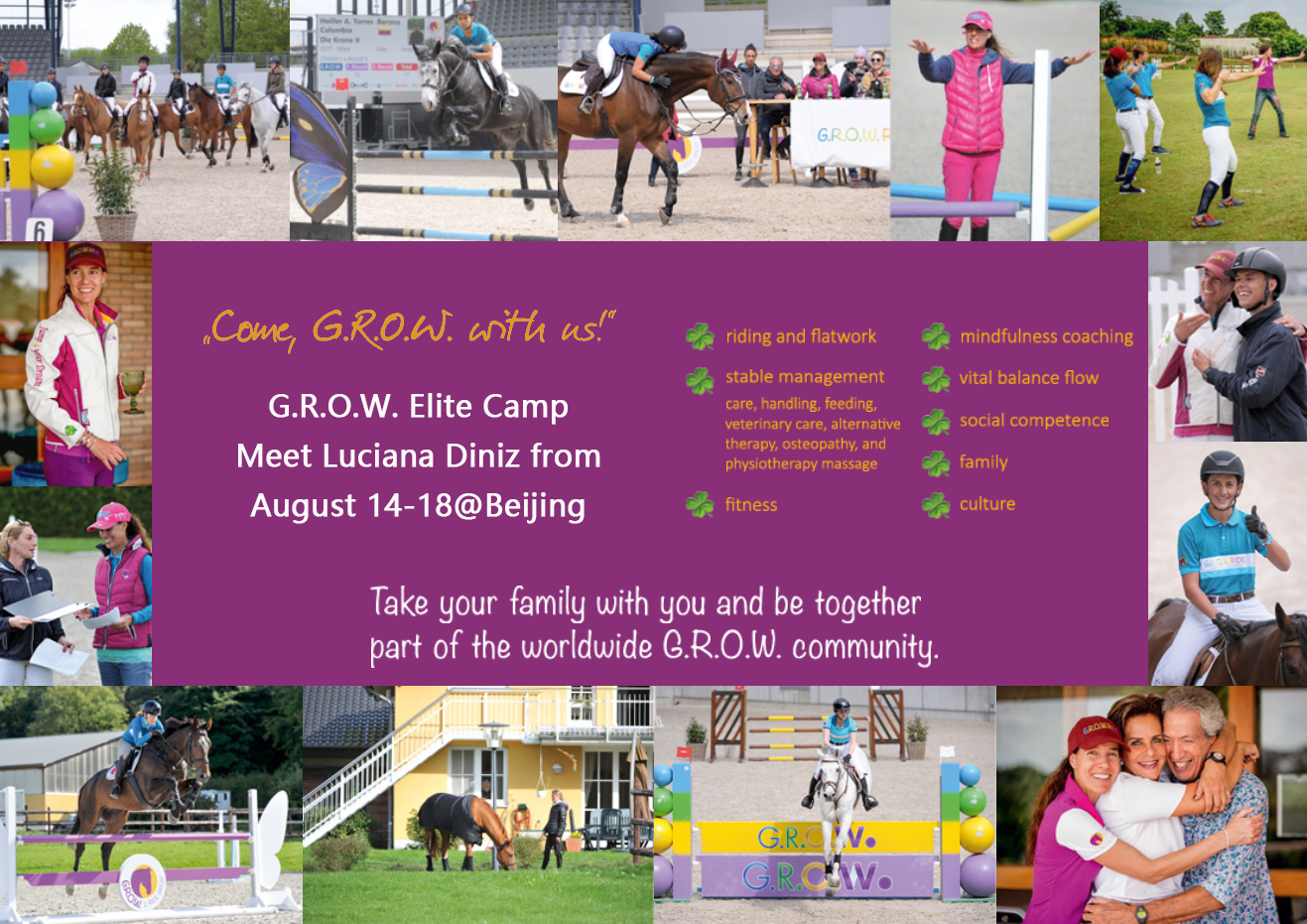 It´s a four to five days event around the world, that includes all in one! The G.R.O.W. team will guide you to provide support and resources needed to achieve your goals. The journey of G.R.O.W. Ride is an opportunity to make you grow, gaining the opportunities and living skills to make your dreams become true! It´s more than a simple workshop day, it´s an intensive adventure through yourself for a successful way of riding. It's magic and it will change your life!
At G.R.O.W. Ride you will feel, discover, learn, experience and grow your own way to Jump 4 your dreams!
这是为期4-5天在全球推广的全面综合性马术培训活动。G.R.O.W.团队为你提供指导,支持和所需的资源。G.R.O.W. Ride旅程让你不断成长,获取机遇和生活技能,助你梦想成真! 这不是一次简单的训练,这是一段充满惊喜的冒险之旅。魔术般的改变你的生活!在G.R.O.W. Ride里感受,发现,学习,体验,为梦想而跃!
The G.R.O.W. Method
G.R.O.W.方法
Jump for Your Dreams!
为梦想跳跃!
G. to set goals with discipline
G.有条理地设定目标
R. reality and to transform the goals into daily life
R.目标放到日常实践中
O. options to make choices
O.做出正确的选择
W. work with grit towards one's dreams
W.面对梦想决心前行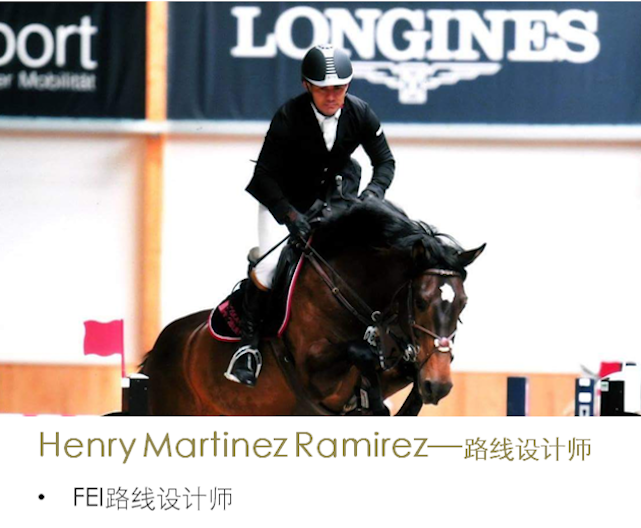 The G.R.O.W. 2 Ride Great
My dream concept is the G.R.O.W. 2 Ride Great program to support you on a journey, taking care about the 8 aspects for a successful riding career and quality of life:
通过G.R.O.W. 2 Ride Great项目从8个方面来助你在马术生涯和生活中取得成功:
•Riding 骑乘
•Yard马房
•Body体能
•Mind心灵
•Emotions情绪
•Energy能量
•Relationships关系
•Dreams梦想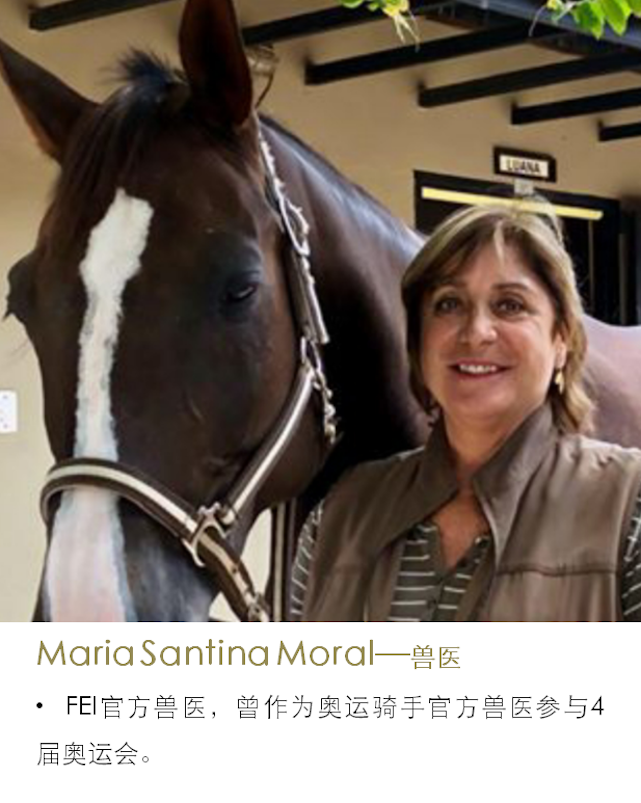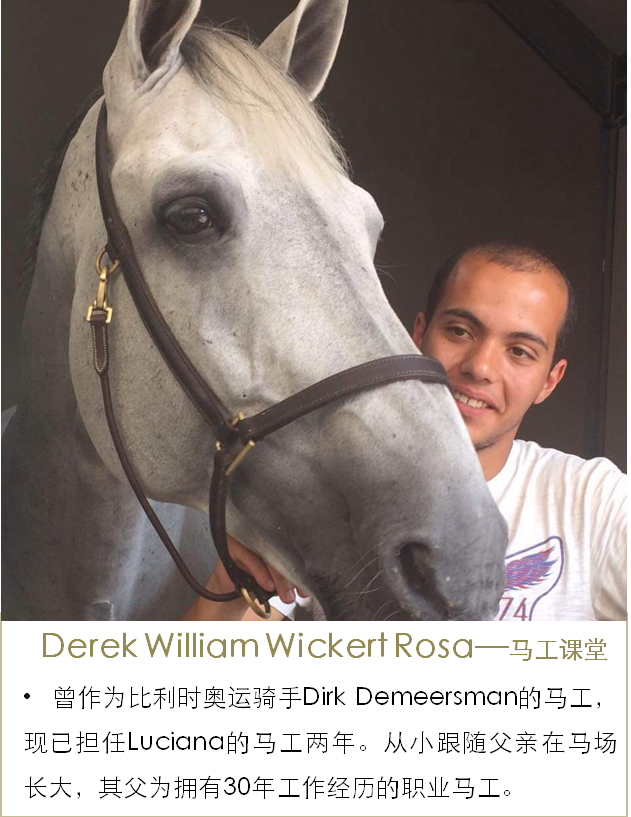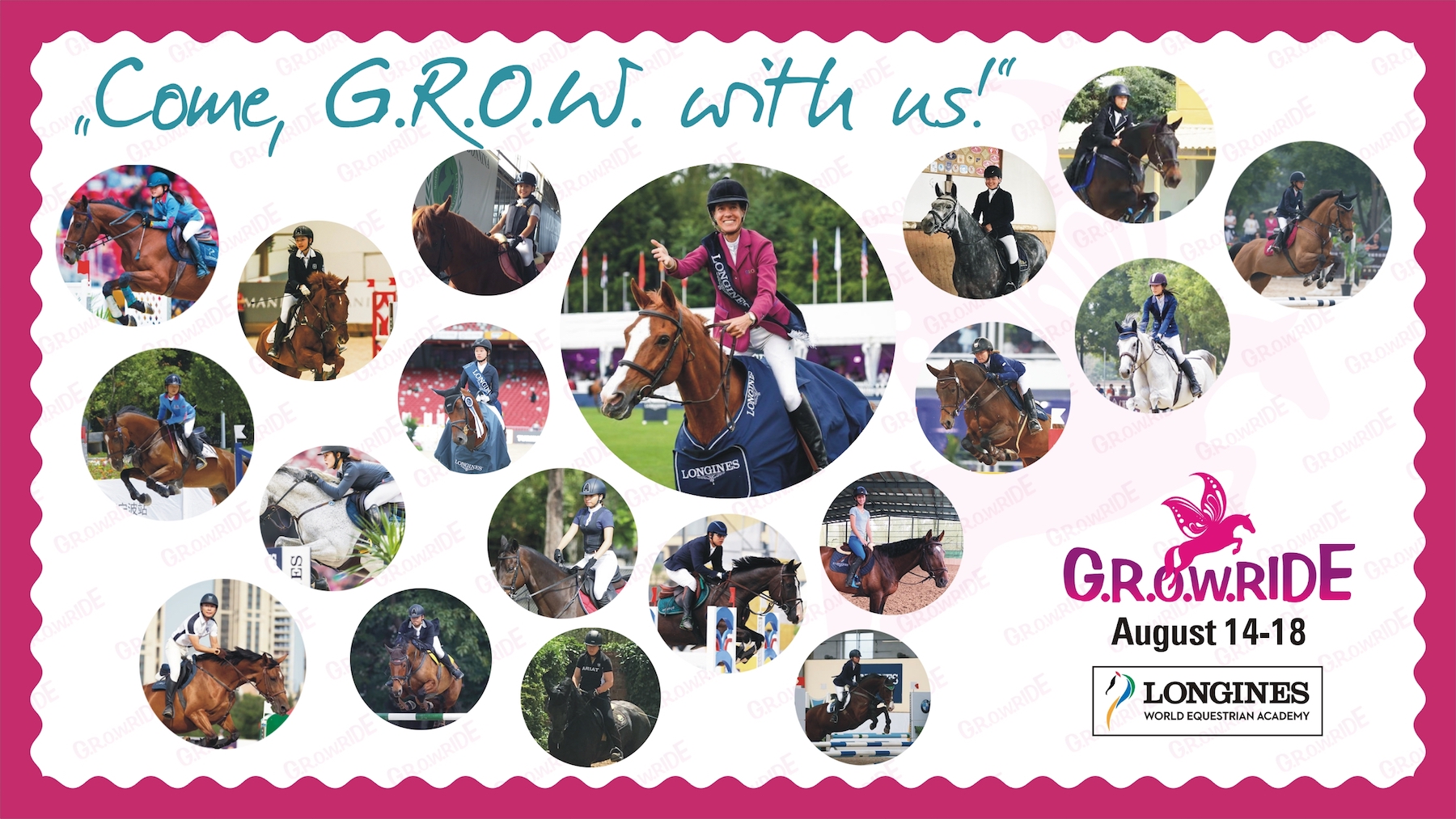 3、 G.R.O.W. Team
Come, G.R.O.W. with us !