Air horse pathway will straight down into the stadium like a king. The combination of light, shadow and equestrian will give a memorable feeling to the audience through the Night show.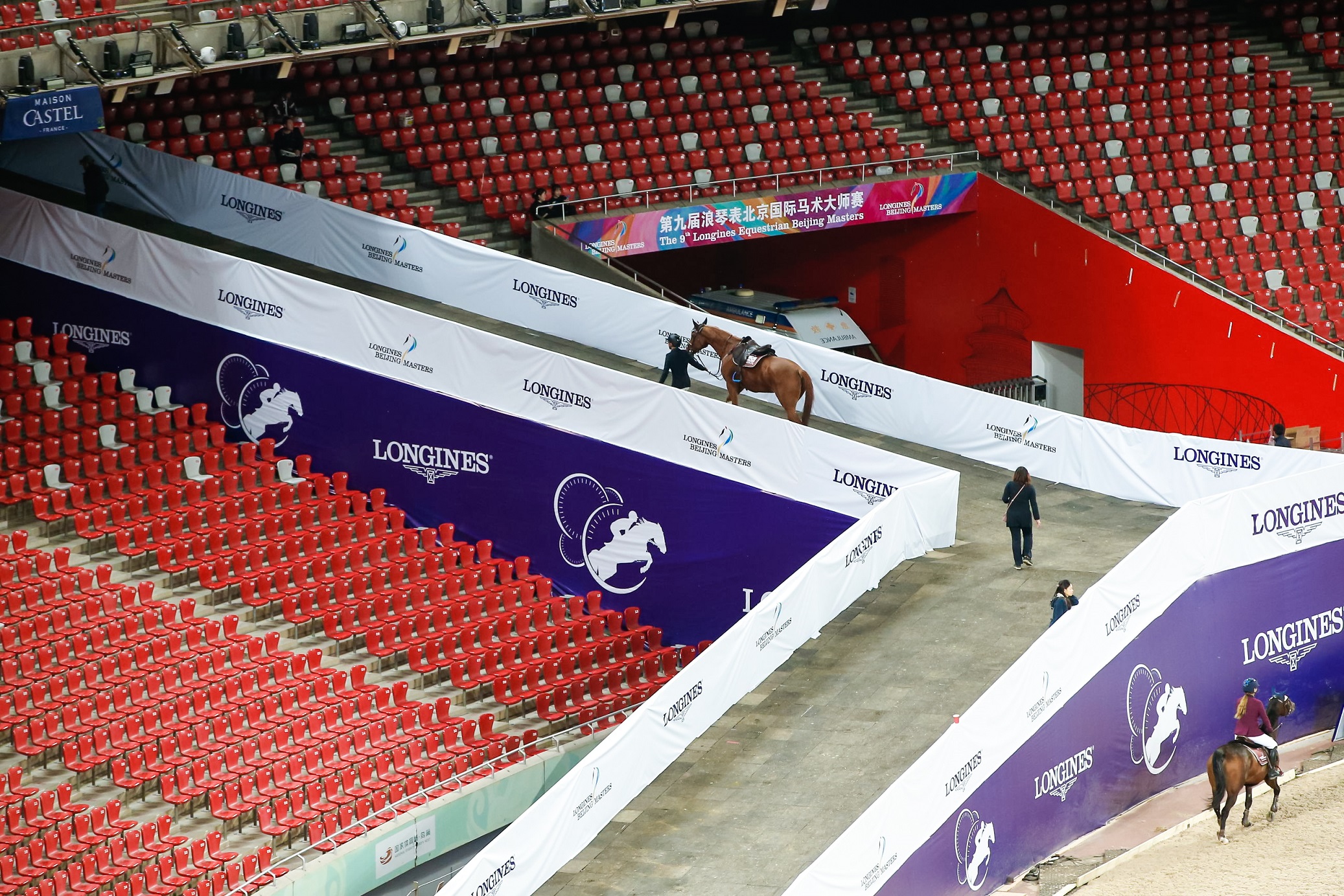 10 meters form audience to the course, feeling the breath from horses.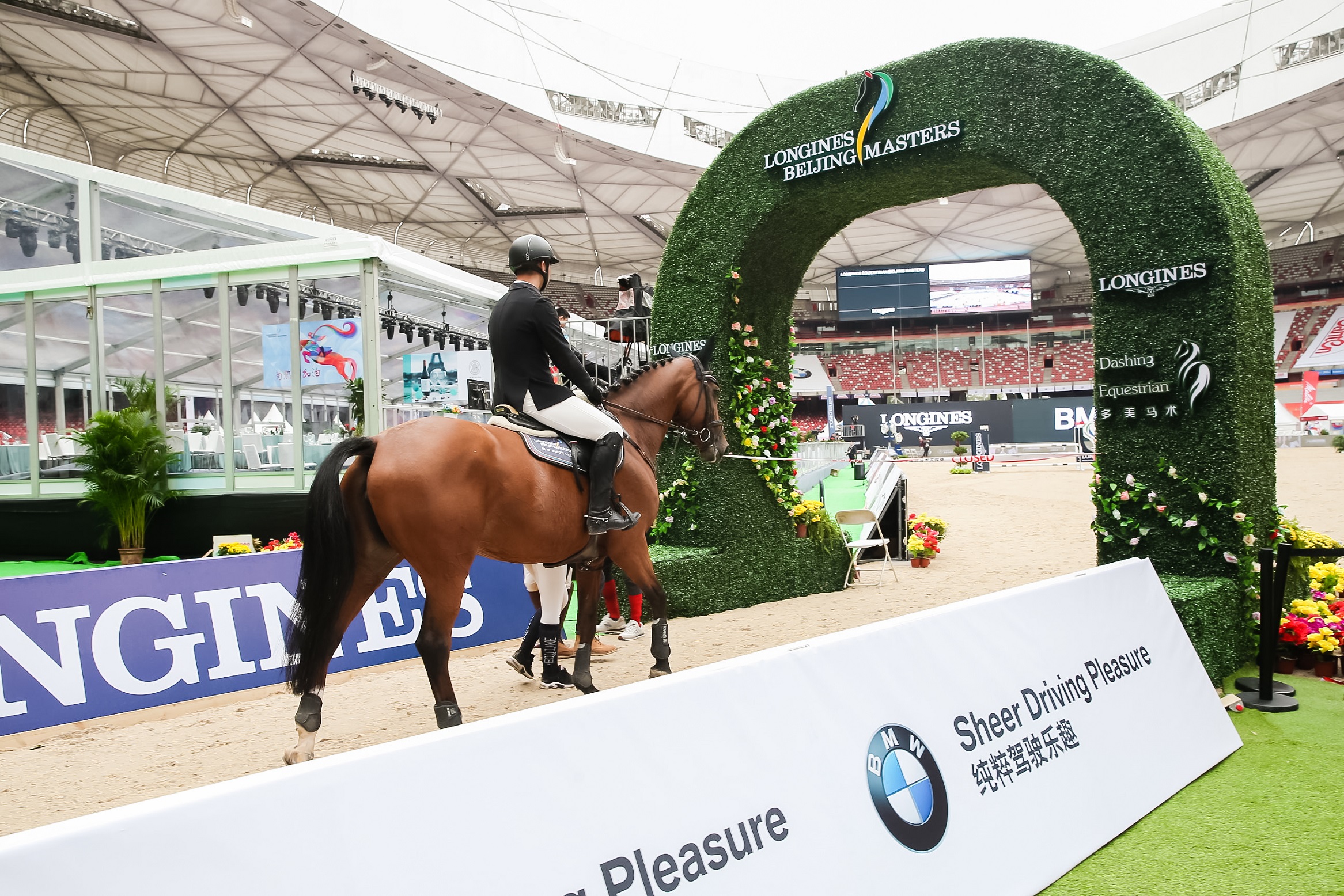 Equetrian sport has a regulation of dressing code as the top level of referee and riders after hundreds of years. The interlude of competition is a stage of elegant ladies, this is a noble social sense, also a silent respect for the equestrian culture.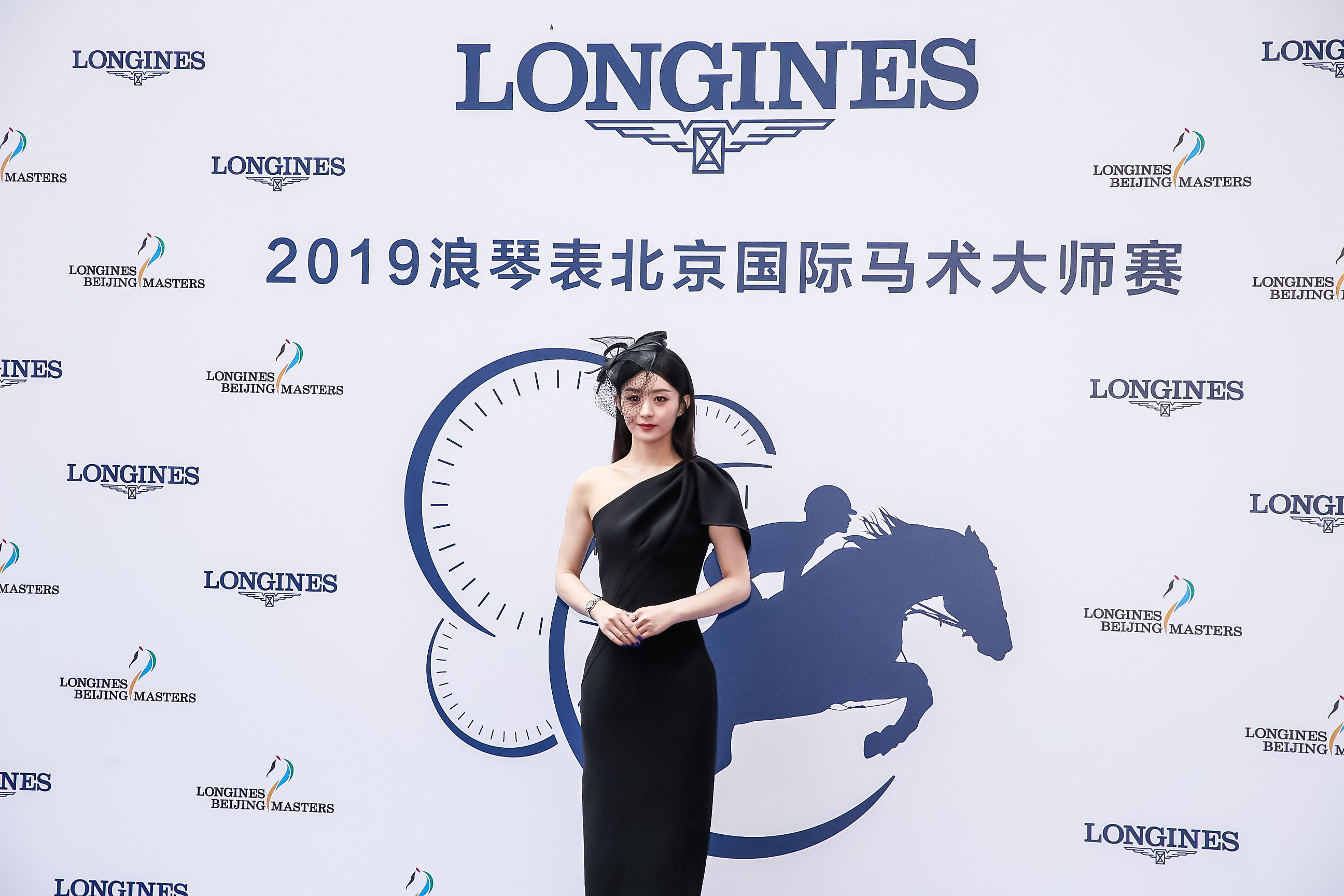 Top European food and wine give you a 360 degree high-end life experience.